The Alteros GTX Series Local Area Wireless Microphone Network (L.A.W.N.™)
WELCOME TO THE FUTURE — IT IS NOW.
Available for demo at Hollywood Sound Systems — from Alteros, an Audio-Technica Company — a different approach to wireless microphone systems using innovative ultra-wideband wireless technology. The feature-rich Alteros GTX Series provides professional-quality sound without the need to coordinate frequencies, and without causing or receiving interference or creating intermodulation. Operating at 6.5 GHz — in the "frontier" of wireless, far beyond the UHF and VHF television bands — the GTX Series transmits true-digital, no-continuous-carrier UWB pulses, rather than traditional continuous carrier waves — completely eliminating the chance of intermodulation distortion and constructive/destructive interference. It's at Hollywood Sound Systems now – schedule an appointment to demo it today! Or, give us a call – 323-466-2416
The Alteros GTX Series
The Alteros GTX Series centers around 3 key components — the GTX3224 Control Unit, the GTX24 Body-Pack Transmitter, and the GTX32 Transceiver. Up to 32 transceivers can each be connected to the GTX3224 Control Unit with up to 1000' of Cat 5 cable, creating a L.A.W.N.™ (local area wireless microphone network) system, to communicate bidirectionally with up to 24 GTX24 wireless microphone transmitters.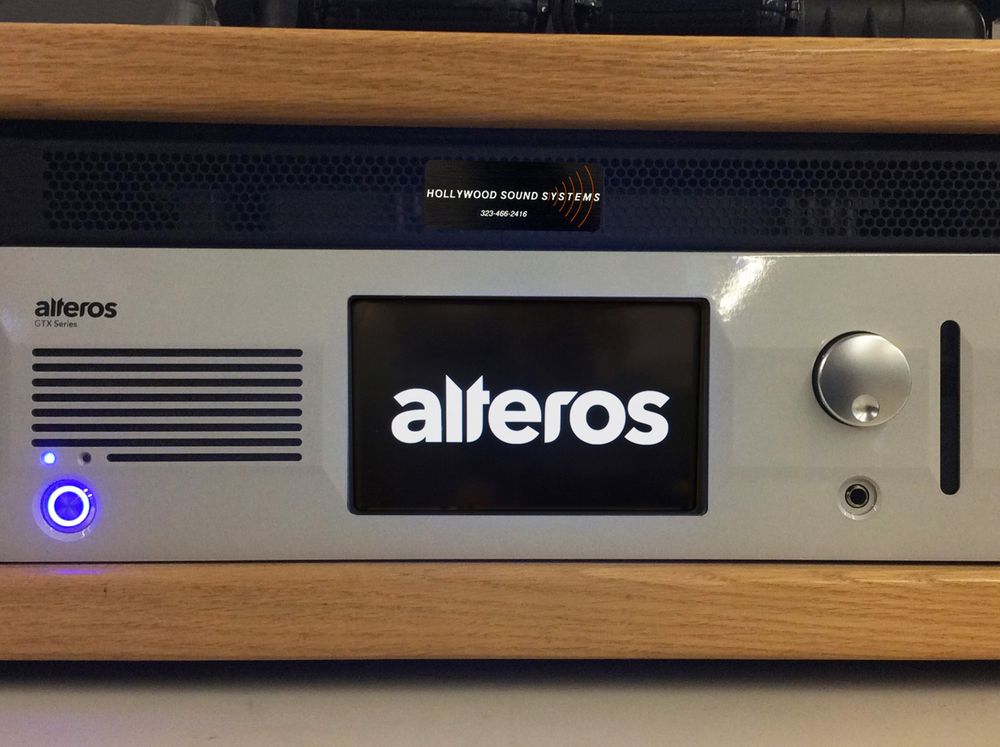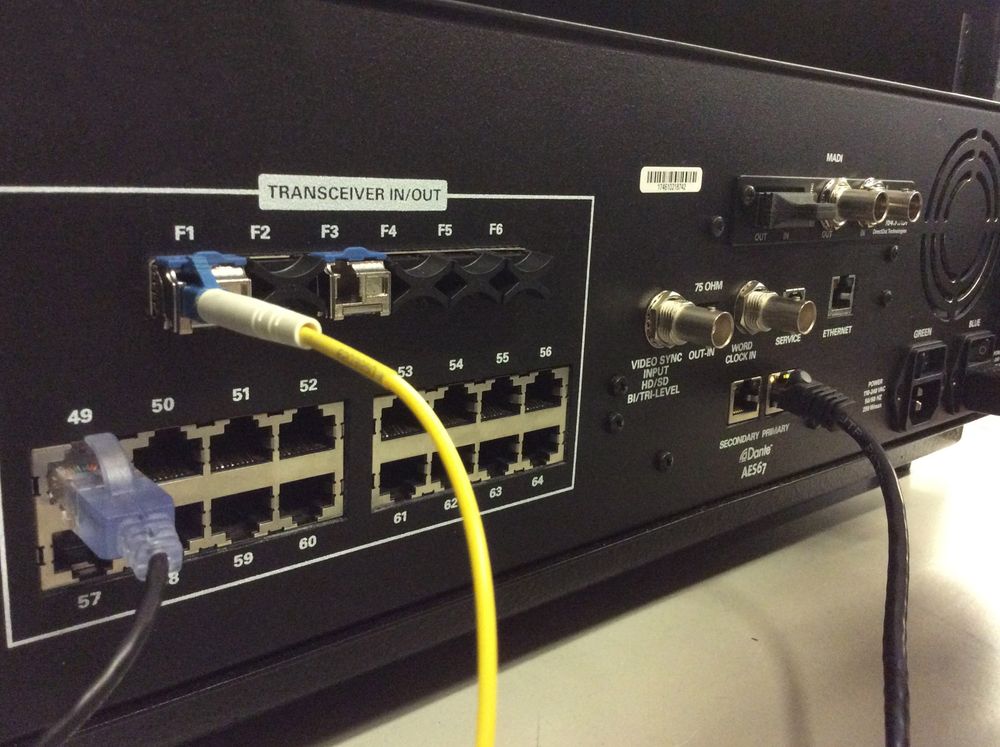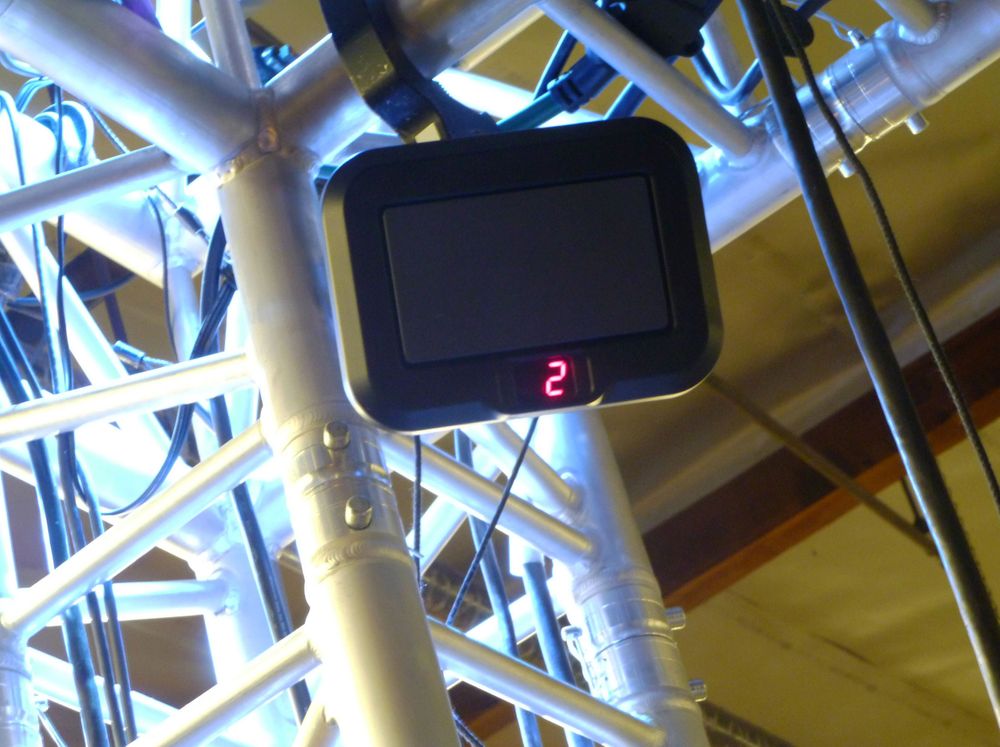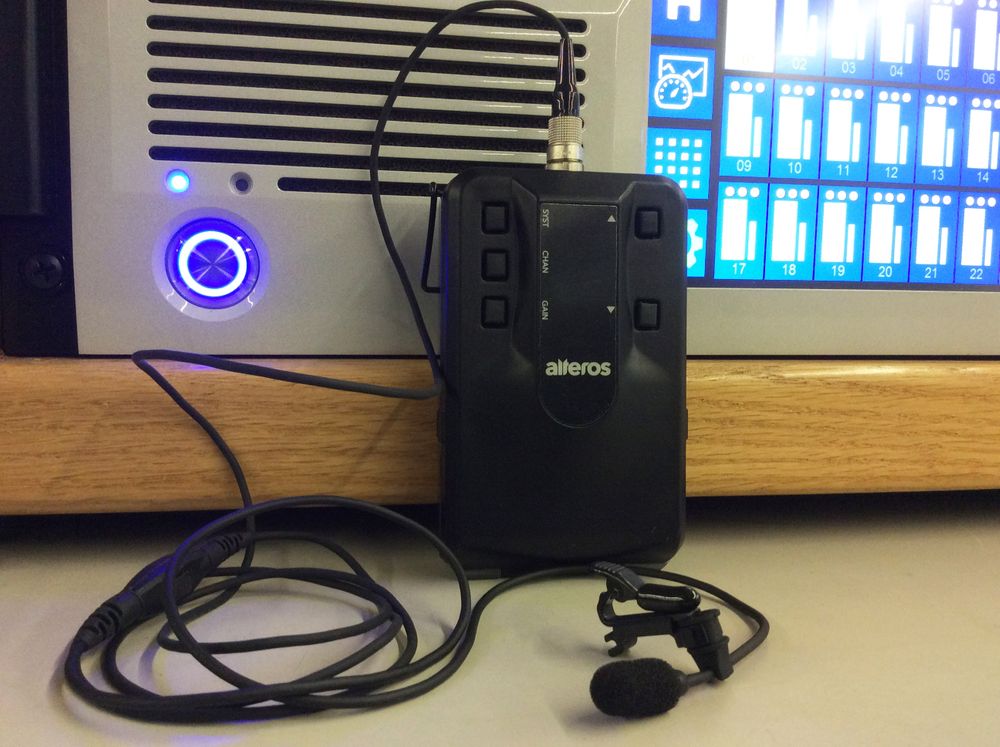 The Alteros GTX3224F Fiber Control Unit supports up to 24 channels, with an additional 24 channels of talkback audio, and 8 group assignment channels. It features MADI, Dante™, and AES67 digital outputs — all available simultaneously, allowing for seamless integration with IP-based infrastructures. The Alteros GTX32 Transceivers connect to the GTX3224 Control Unit via standard shielded Cat 5 cable and can utilize runs of Cat 5 up to 1000'. The pulse is the signal — (it is extremely short (2.5 ns) — and the timed sequence of short-duration pulses makes the system inherently secure, since a receiver must know exactly when, where, and how to "look" for the pulse and decode it. The short duty cycle means that the GTX24 Body-Pack Transmitter stays cool while its signal remains effectively invisible to surrounding equipment.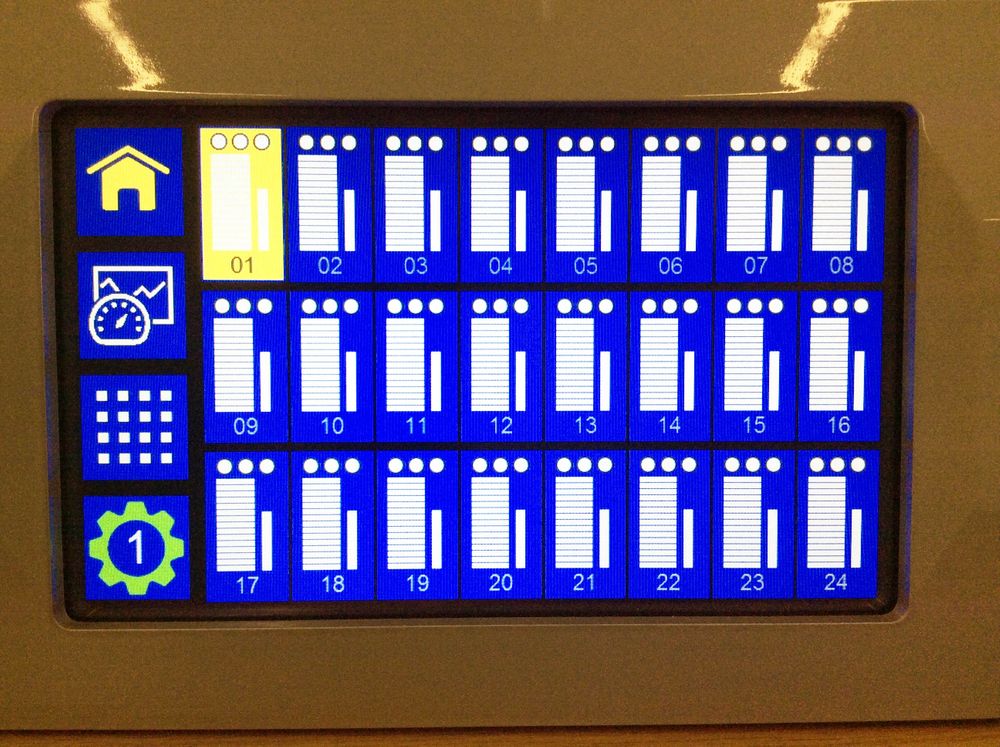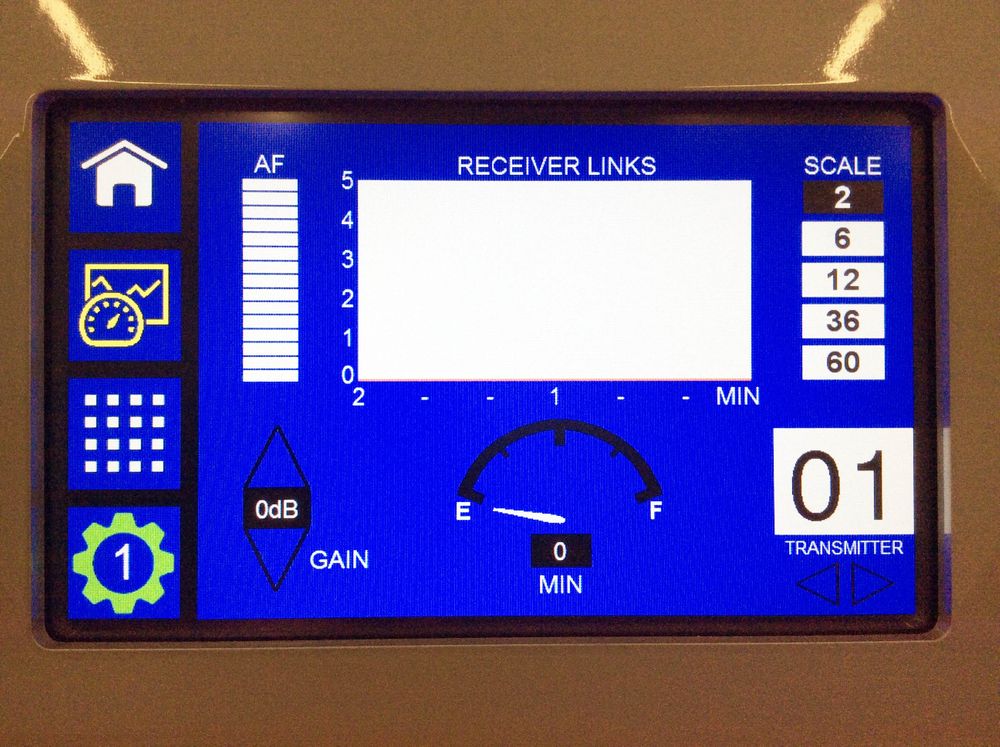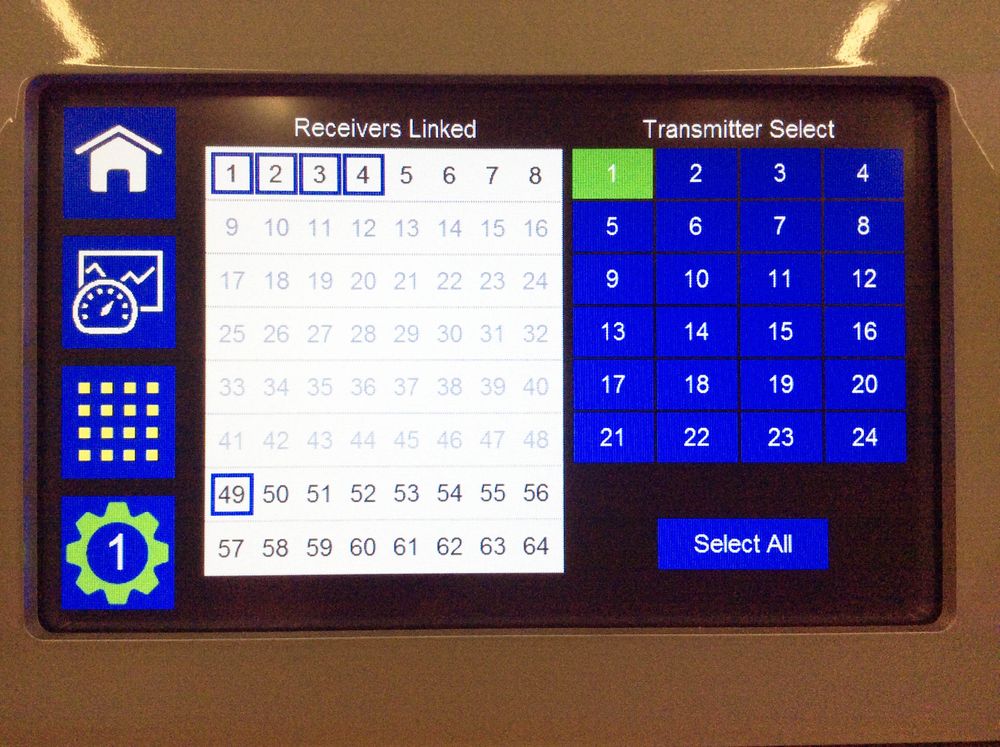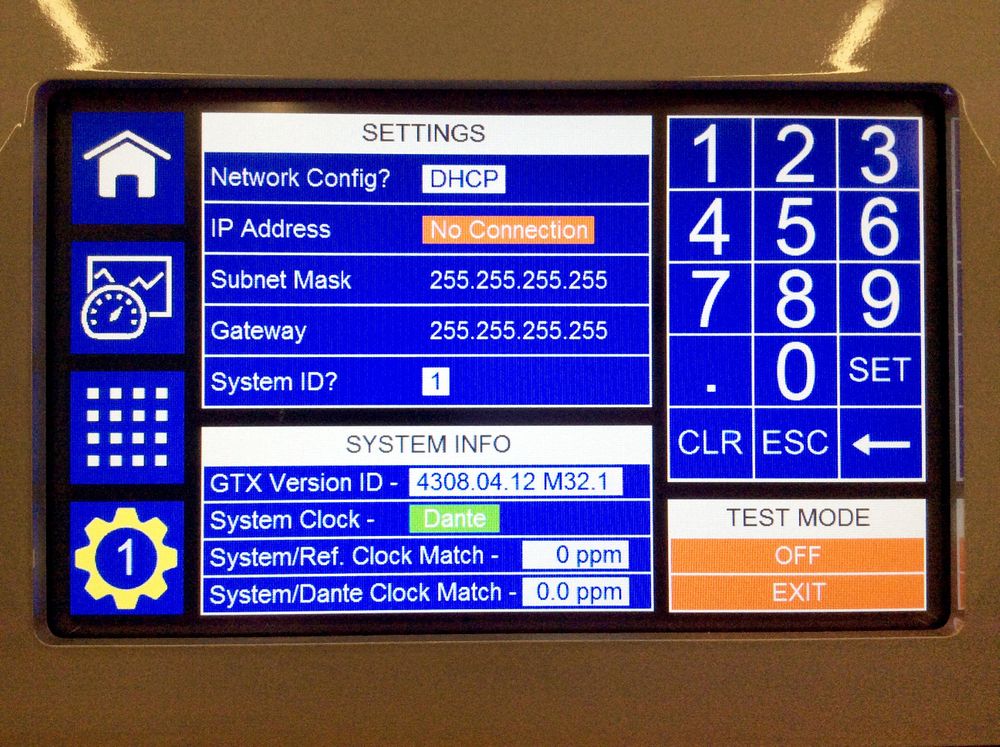 The Control Unit features a broadcast-friendly design — which includes a front-panel 7" touchscreen that provides access to system settings, monitoring tools, and performance reports. A real-time battery gauge displays the remaining operational time for each transmitter, and even allows the user to set custom battery level alerts. The unit includes 2 separate and fully redundant AC power supplies, and the ability to synchronize directly to the house clock, with failover to an accurate internal clock. It can also be remotely monitored and controlled from a PC or computer network.
The Alteros GTX-FX8 Fiber Unit
The Alteros GTX-FX8 Fiber Unit connects to the transceivers via the Ethernet. Connecting the Control Unit to up to 6 GTX-FX8 8-port fiber breakout nodes means fiber connections are measured in miles, not feet — the result is a system that can cover extremely large venues, and multiple locations within a venue.
Winner of the 2019 NAB Show Product of the Year — the Alteros GTX Series works everywhere — presenting a highly streamlined, flexible approach to production schedules. By eliminating the need for custom cables, cavity filters, output modules, distribution amps, combiners — set up becomes straightforward, quick, and easy — providing the ability to confirm an operation of 32 transceivers and 24 transmitters in only a few hours. Change locations, add new set ups, add more transmitters — without the need for frequency coordination or equipment complications.
Basic Features — Any Questions? Give us a call!
— No frequency coordination, no licensing required — reduced operating costs with no need for daily RF coordination.
— MADI and Dante™ output — fits easily into existing audio networks.
— Powerful control software for easy configuration and monitoring.
— 2 separate, fully redundant AC power supplies, and the ability to synchronize directly to the house clock
— 6.5 GHz operation means avoiding congested and ever-changing UHF and eliminates auction risk.
— Deploys with inexpensive Cat 5 or fiber — no coax, filters, or amps are needed.
— Uses UWB technology - pulsed RF bursts replace modulated carriers and eliminate intermodulation problems.
— Use your choice of microphone capsule — standard threads and connectors.
Hollywood Sound Systems has been in the business of designing and providing the very best in professional wireless microphone systems — for sale and rental — for nearly 60 years — and we can help you design the perfect wireless sound solution for your situation or next occasion! Give us a call — 323-466-2416, or drop us a line.