Above — Conducting A Drive-In Choir Rehearsal - Demo Provided by Hollywood Sound Systems — Watch/Listen Here.
Often, over the years, we've been asked to innovate new strategies and technologies in response to unusual circumstances, special challenges, or even historic events — as has been the case during the past year of the pandemic. Hollywood Sound Systems offers a full range of production services — including turn-key production rentals, design, sales, and coordination for every type of live event — from television production, live concerts, sports events, live streaming setups, news events, and theatrical production — to religious services and observances, corporate events, special occasions, graduations and ceremonies, holiday observances, and more. As specialists in the development, operation, maintenance, and creative application of pro audio technologies, we have provided professional sound systems for nearly every type of occasion successfully for over 60 years. Not sure how to incorporate sound into your next event? Contact us, or call 323-466-2416 — we would love to help you!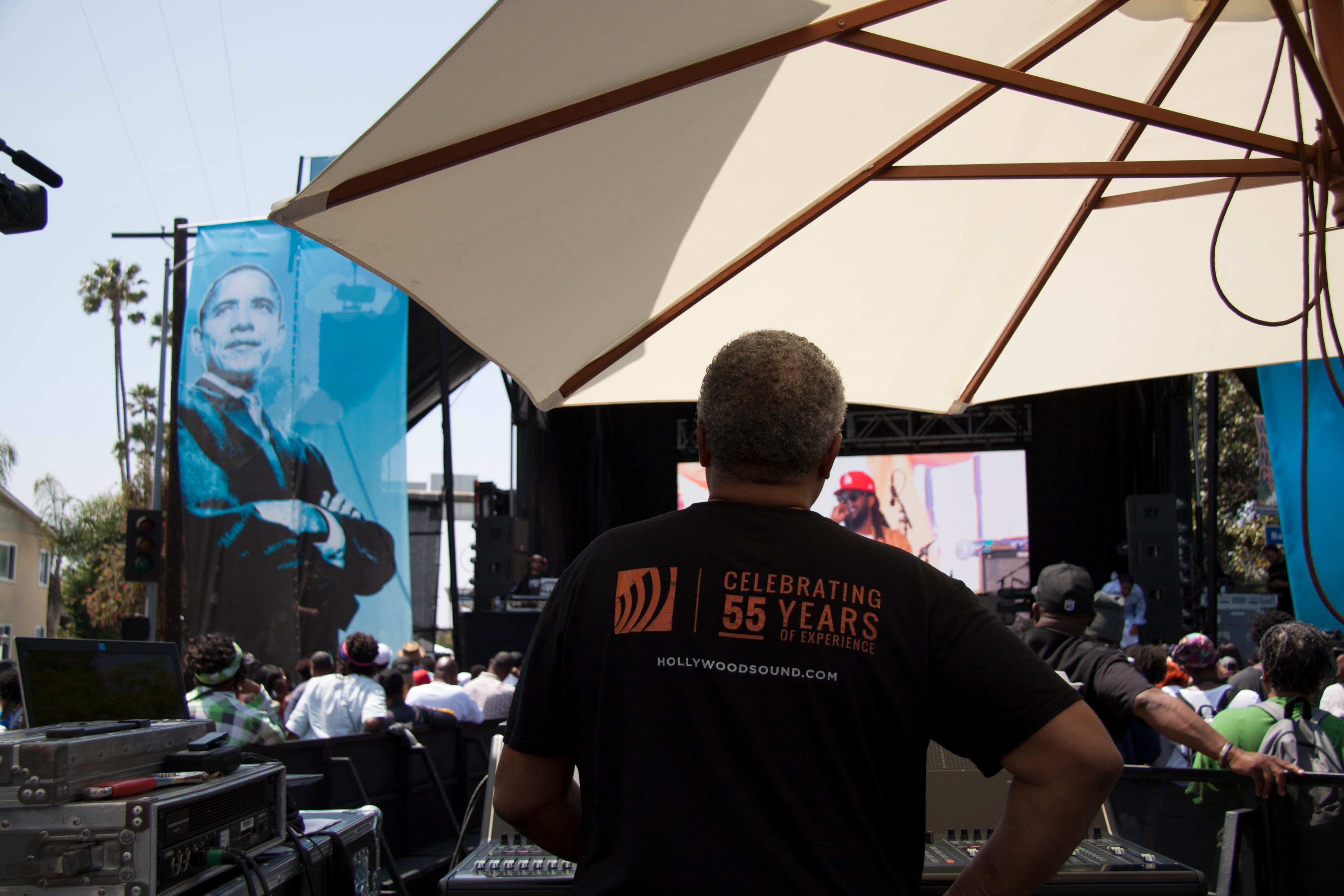 Hollywood Sound Systems was pleased to provide the professional sound services and equipment — including the Bose Pro ShowMatch System — for the recent "Naming" Ceremony and Street Festival for the City of Los Angeles — celebrating the official renaming of a south LA street in honor of former President Barack Obama. Click to enlarge some images, below, of the event. (Photos: ©John Conard / Hollywood Sound Systems).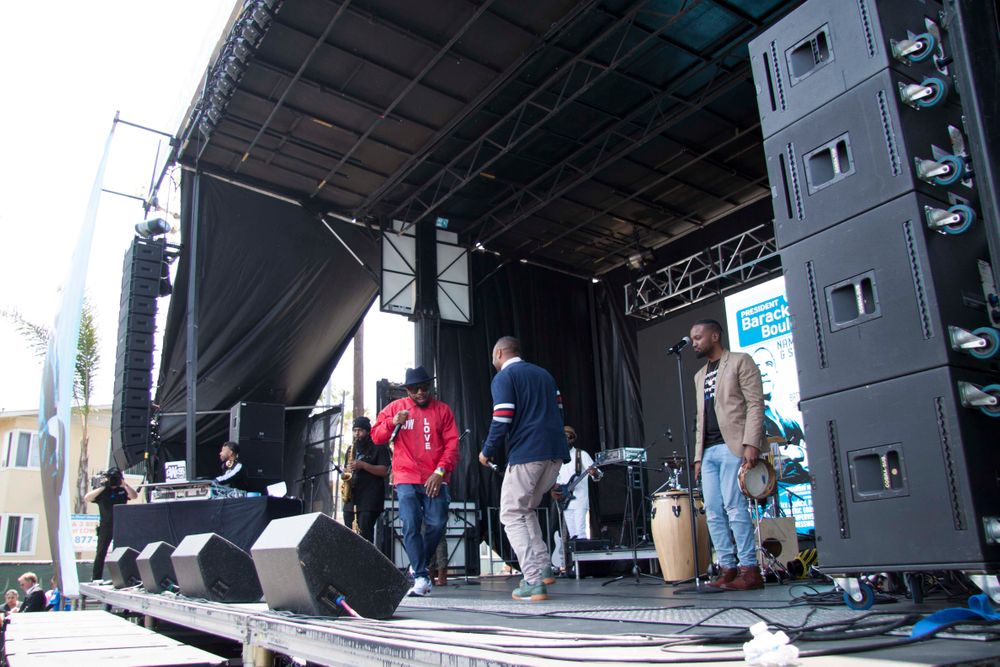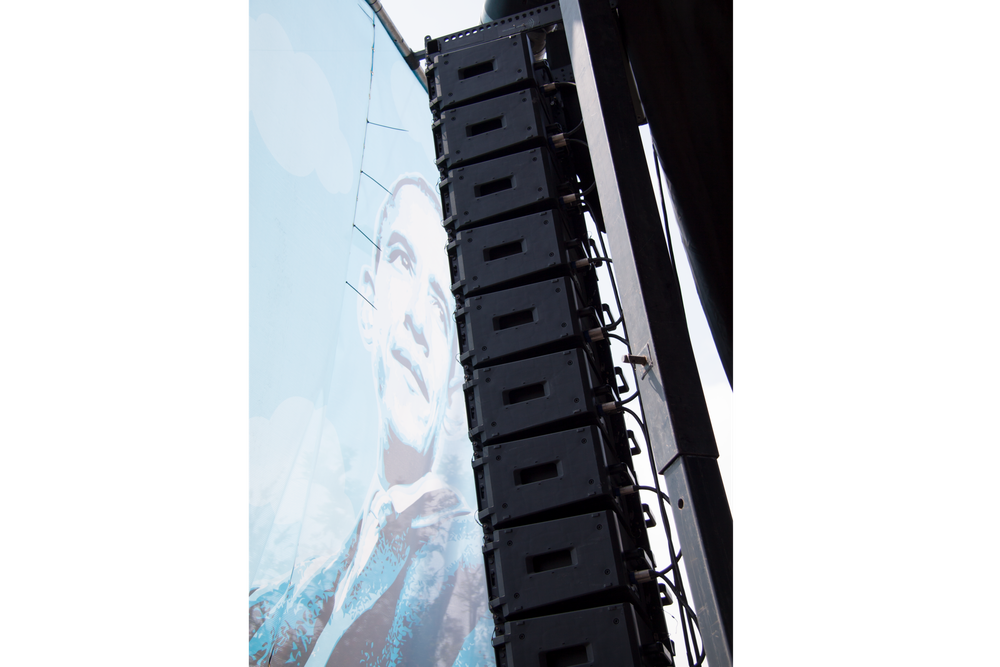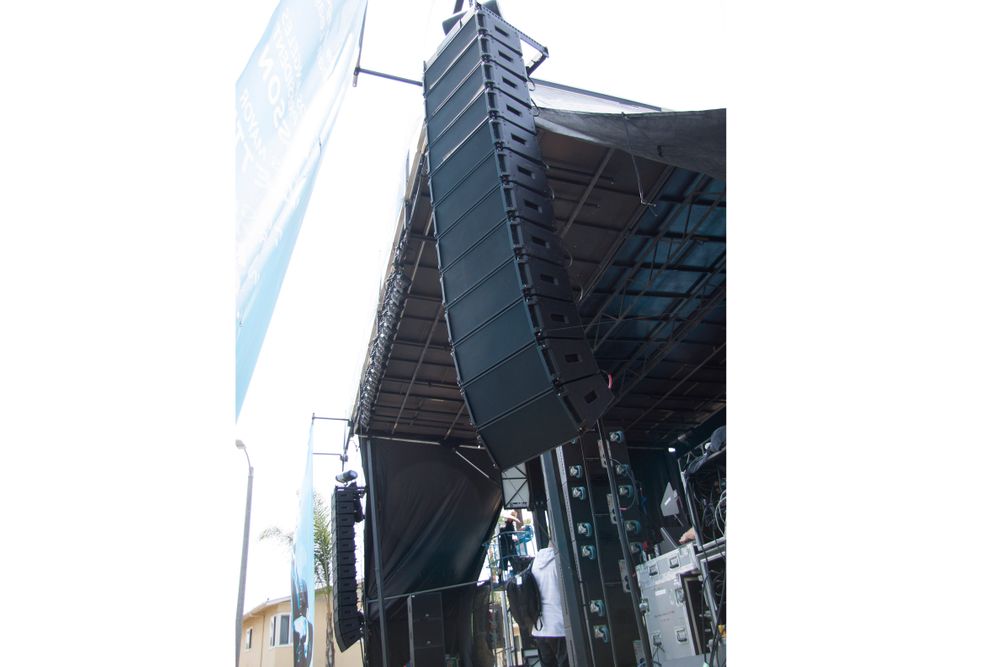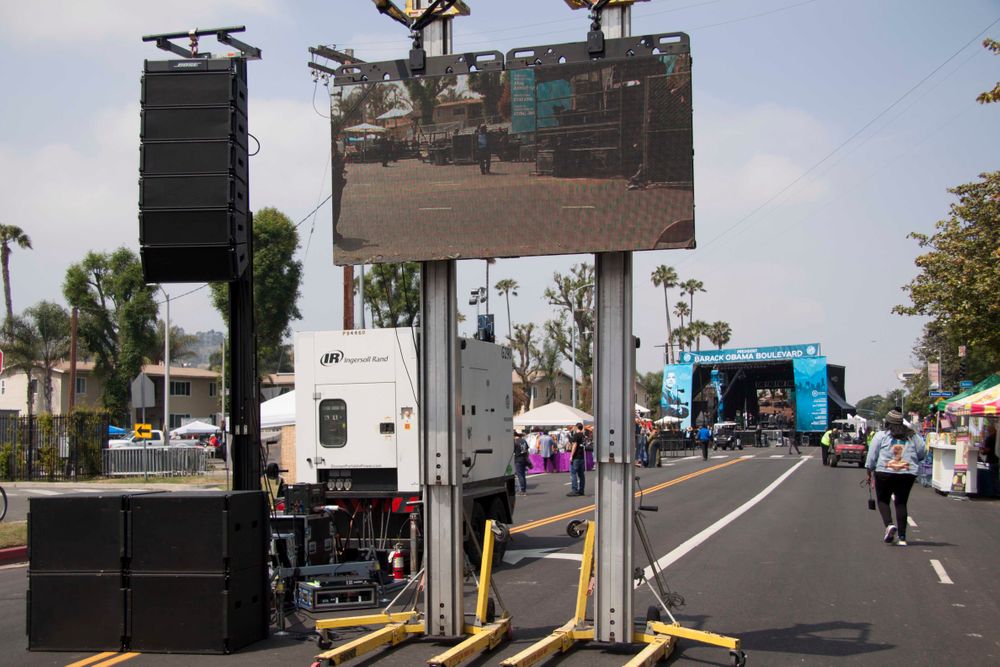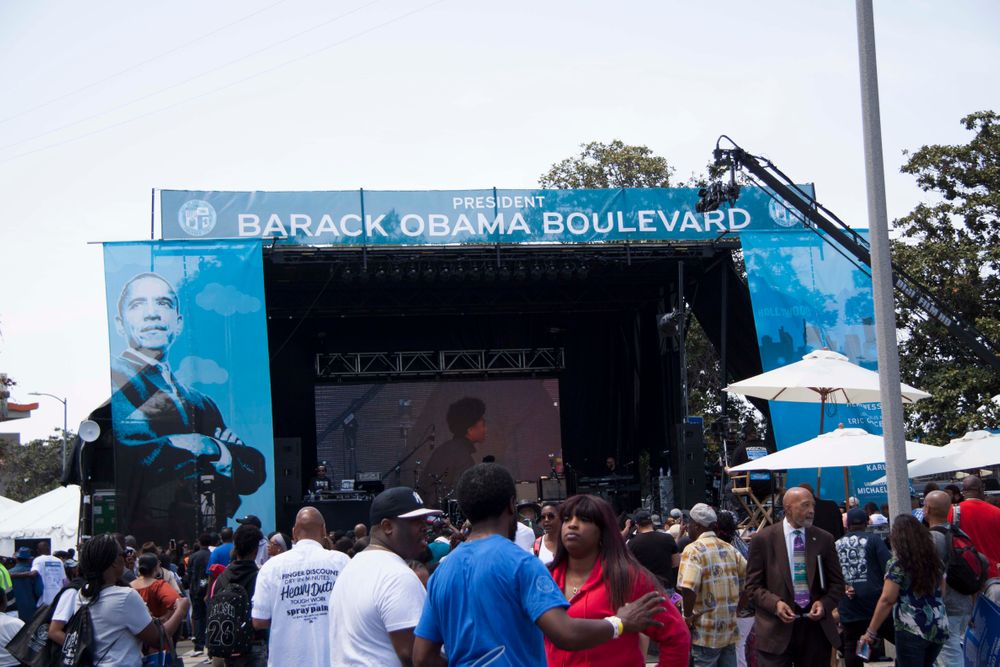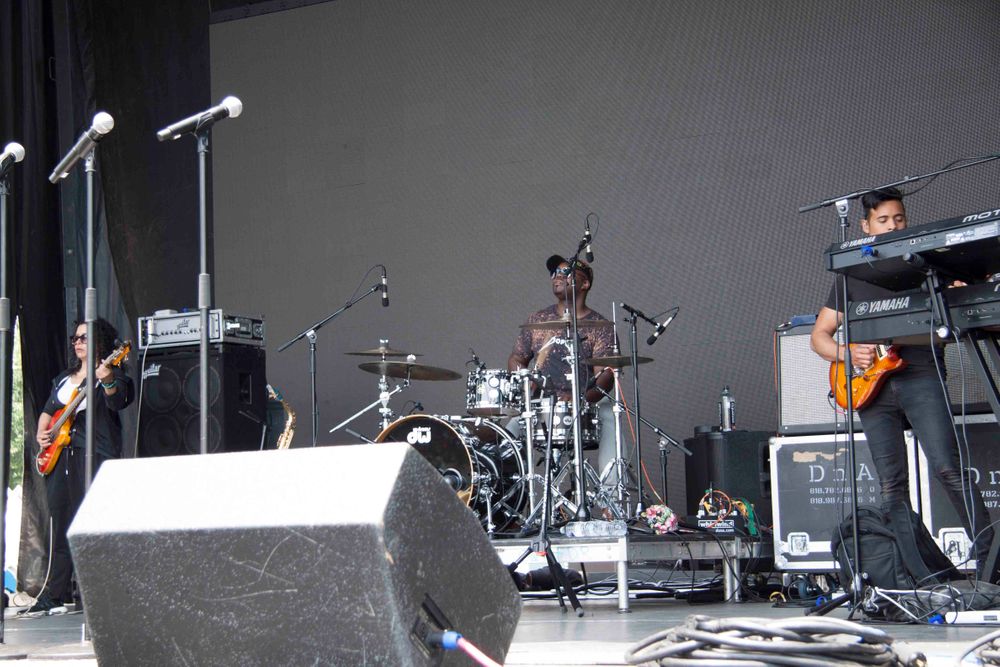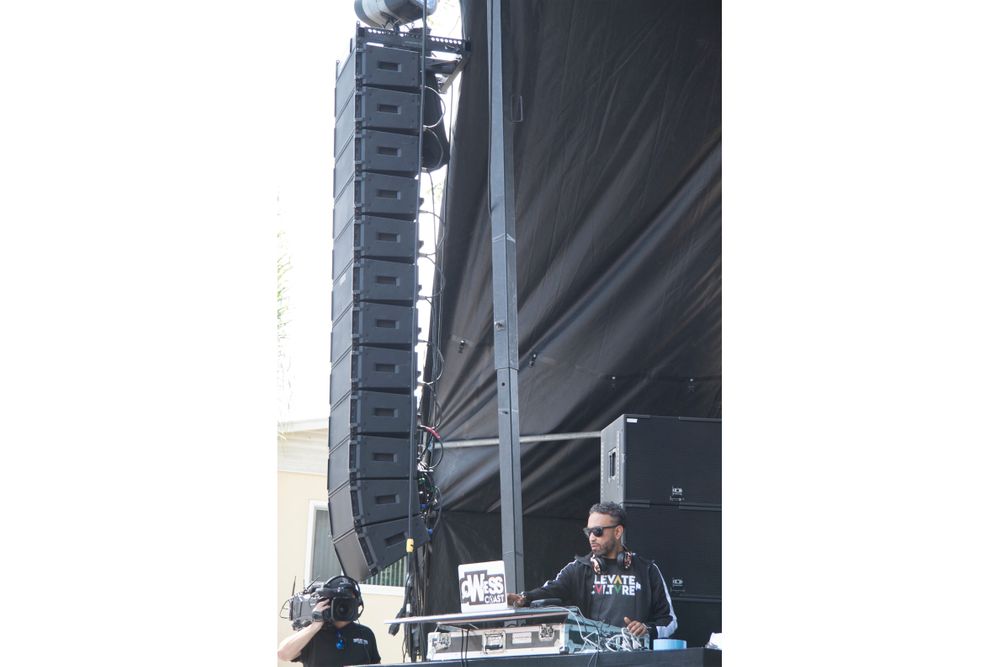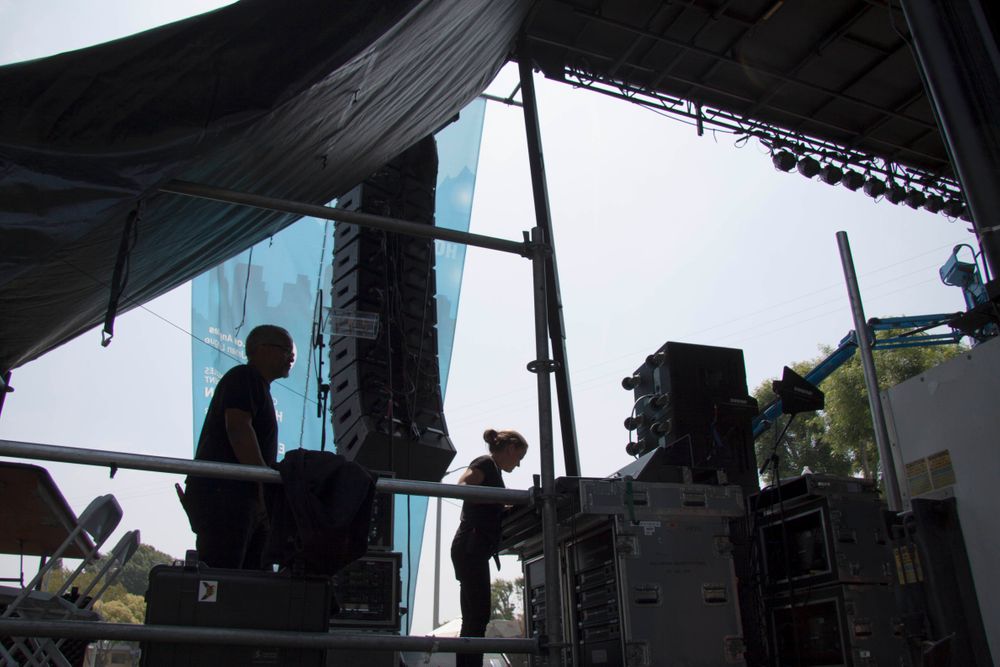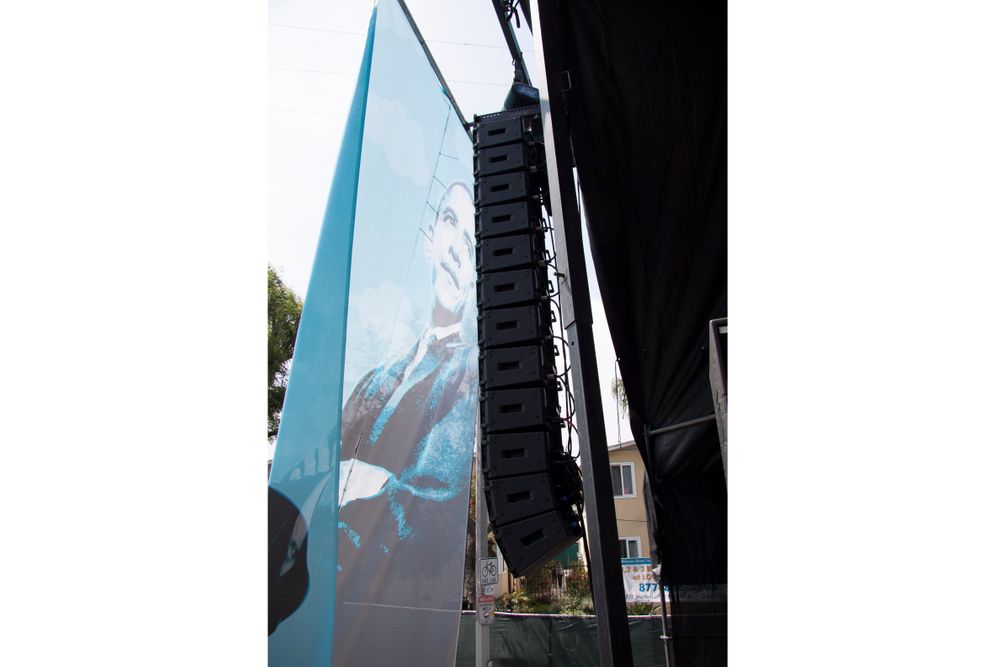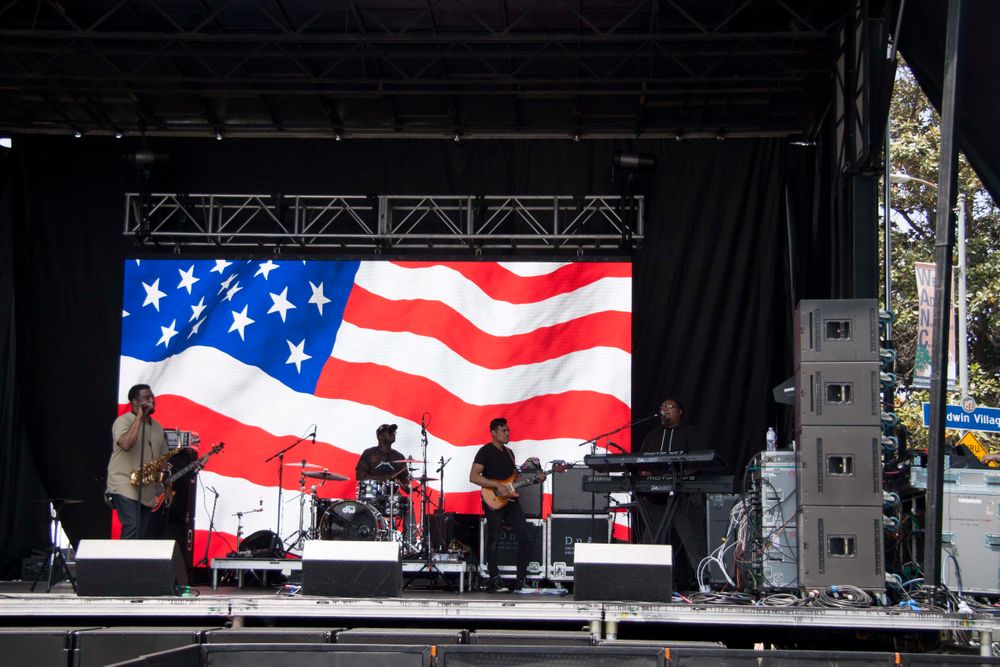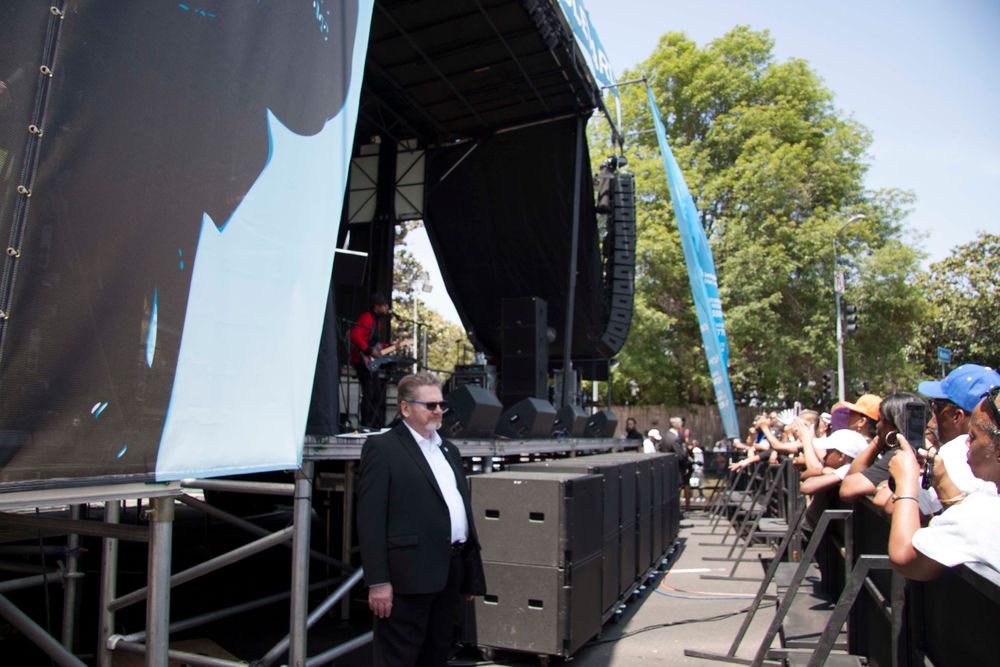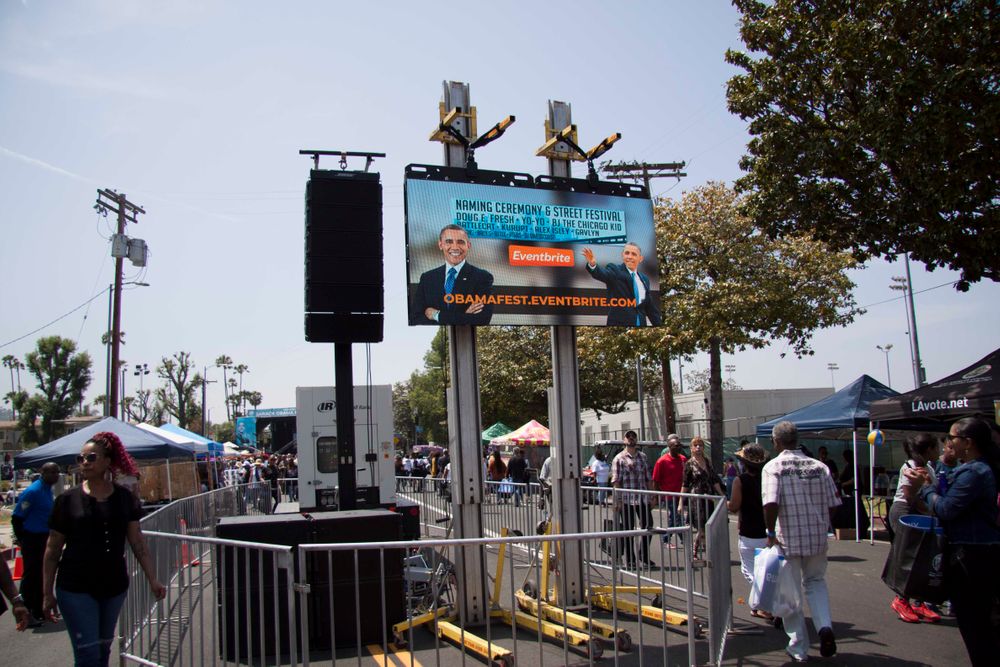 Scroll below to view an album of images — examples of our work drawn from a wide variety of live events we have served over the years.