PRO AUDIO SALES & SOLUTIONS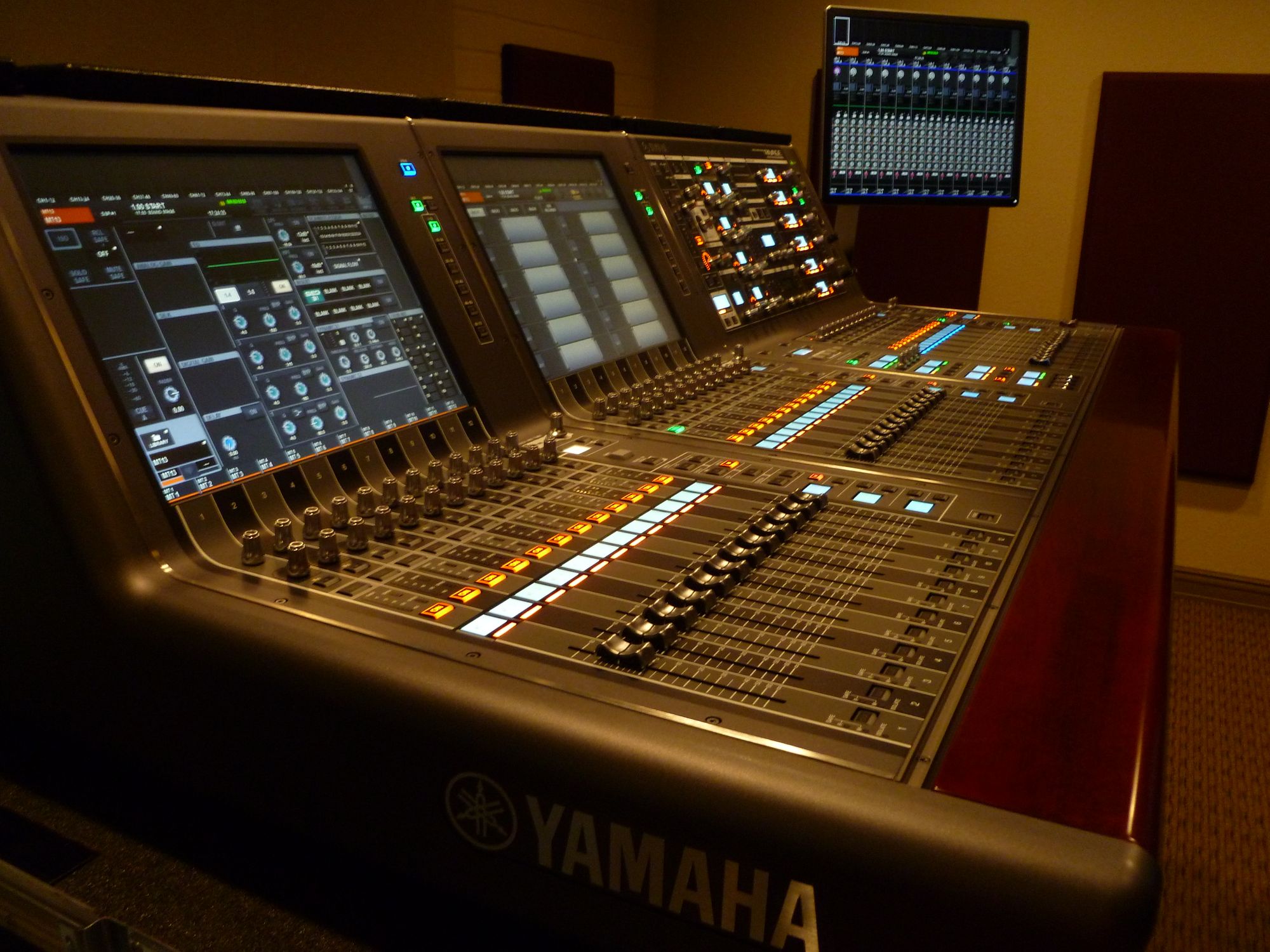 As an authorized dealer for today's finest pro audio equipment — HOLLYWOOD SOUND SYSTEMS provides sales of everything from mixing consoles, microphones, PA & monitor speaker systems, wireless microphones, studio monitors, amplifiers, and more — to a wide variety of standard audio accessories, essentials, and production necessities — such as mic stands, soundproofing equipment, cables, and even gaffer's tape. We're committed to making sure you get the product, package, or system you desire.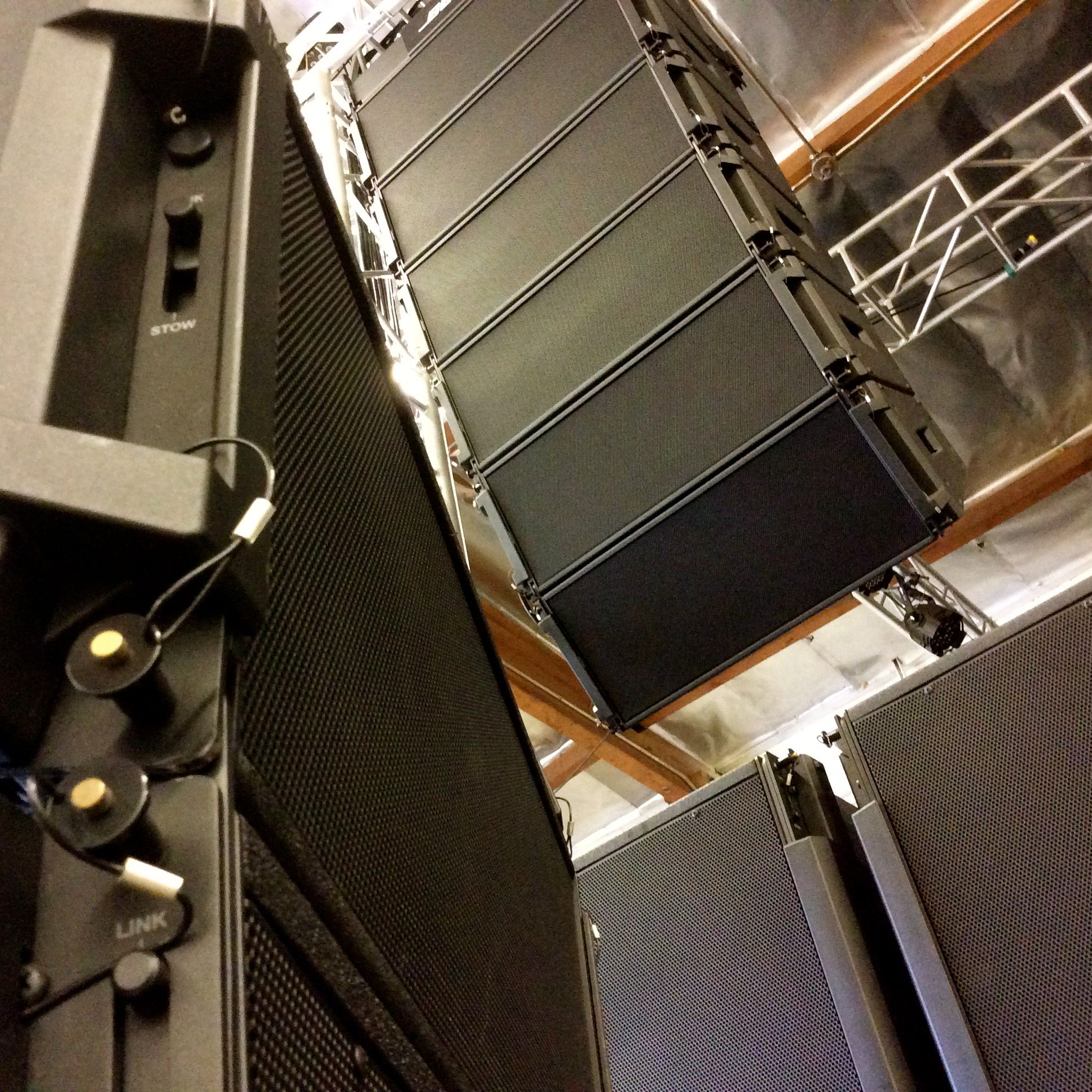 Fluent in the integration of today's latest sound technologies — we bring our vast knowledge, experience, and passion to the world of audio capture, distribution, and editing — assisting you in finding just the right sound solution for any occasion or project. We have experience in serving all types of studios, the entertainment industry, concert productions, independent production groups and filmmakers, Houses of Worship, theatrical productions, schools, civic groups, corporate and special events — and more.
And we bring all of this together with the sole purpose of serving our clients well. How can we assist you? Give us a call!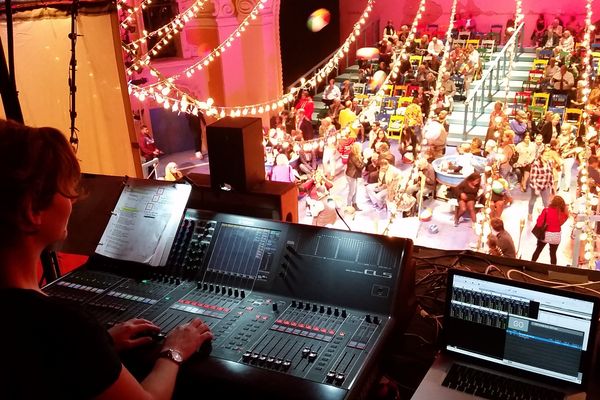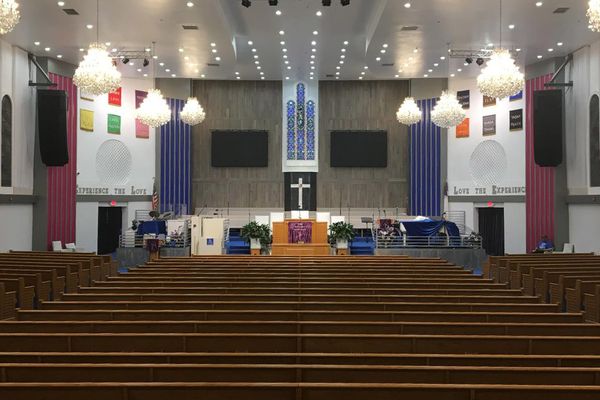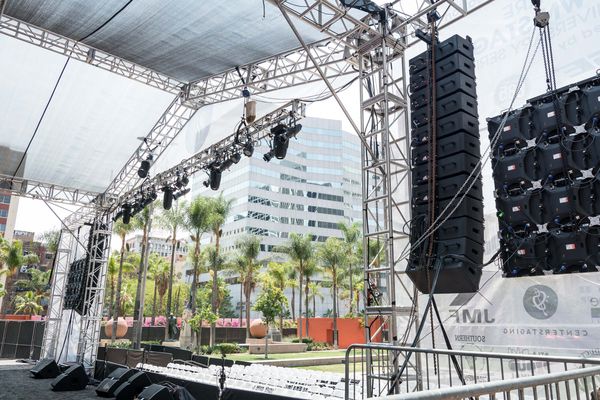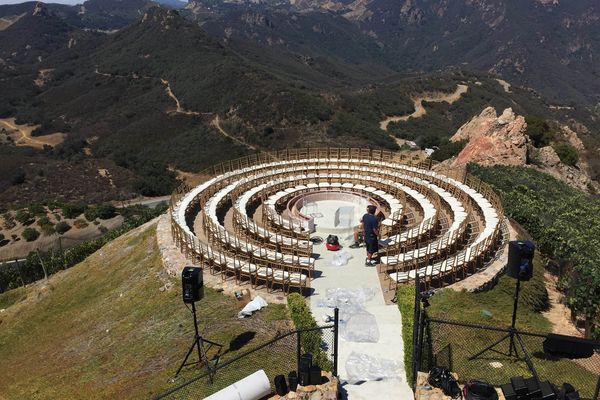 CLICK ANY PHOTO TO BEGIN SLIDESHOW - Photos (L-R) - 1) Allison Smart mixing Pirates of Penzance on the Yamaha CL5 / Photo provided courtesy of Pasadena Playhouse; 2) Bose Professional RoomMatch System at The Historic Saint Paul Baptist Church, Inglewood, CA; 3) Bose Professional ShowMatch DeltaQ Line Array System, 2018 Summer Concert Series at Pershing Square, Downtown Los Angeles / Photo by Steve Harvey; 4) Private Wedding, Heliport setting, Malibu.
We also sell A SELECTION OF our used RENTAL GEAR!
Visit our site for selected new & used equipment on reverb.com.
CALIFORNIA PROPOSITION 65 -
Our Manufacturers
Hollywood Sound Systems proudly carries products from these fine manufacturers: