Pro Sound Equipment and Services For Podcasting at Hollywood Sound Systems
It's been said that the secret to a great podcast is in the microphone — but, of course, the real secret is to share engaging and informative content that is relevant to your audience. We can't help you write your scripts, but Hollywood Sound Systems can certainly provide the professional audio equipment to facilitate the creation of podcasts, great and small — and we can help you find the perfect sound package for your program. The handful of ideas presented below are only a sample of what you'll find in our rental section. If you're looking to buy, we sell pro audio equipment, too.
The SHURE SM7B DYNAMIC CARDIOID MICROPHONE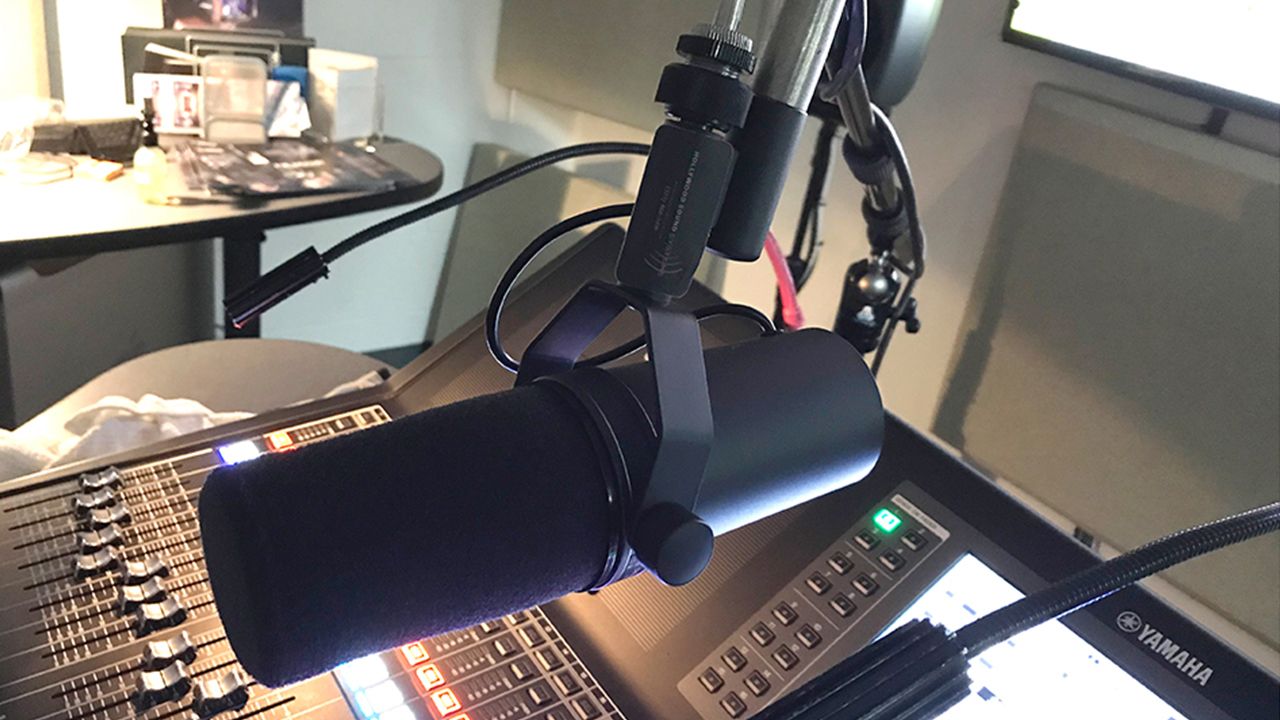 One of our favorite podcasting microphones has been voted one of the top podcast microphones for 2020 — Shure's SM7B — introduced in 1973 — well-known in the world of spoken word and radio broadcasting — today's version of this dynamic cardioid microphone has a bigger windscreen than its predecessor, a shock mount designed to reduce stand vibrations, and optimized shielding against the broadband interference emitted by a computer monitor. It's an ideal choice for podcasters who are looking for professional sound quality at an affordable price.
DPA's MMA-A DIGITAL AUDIO INTERFACE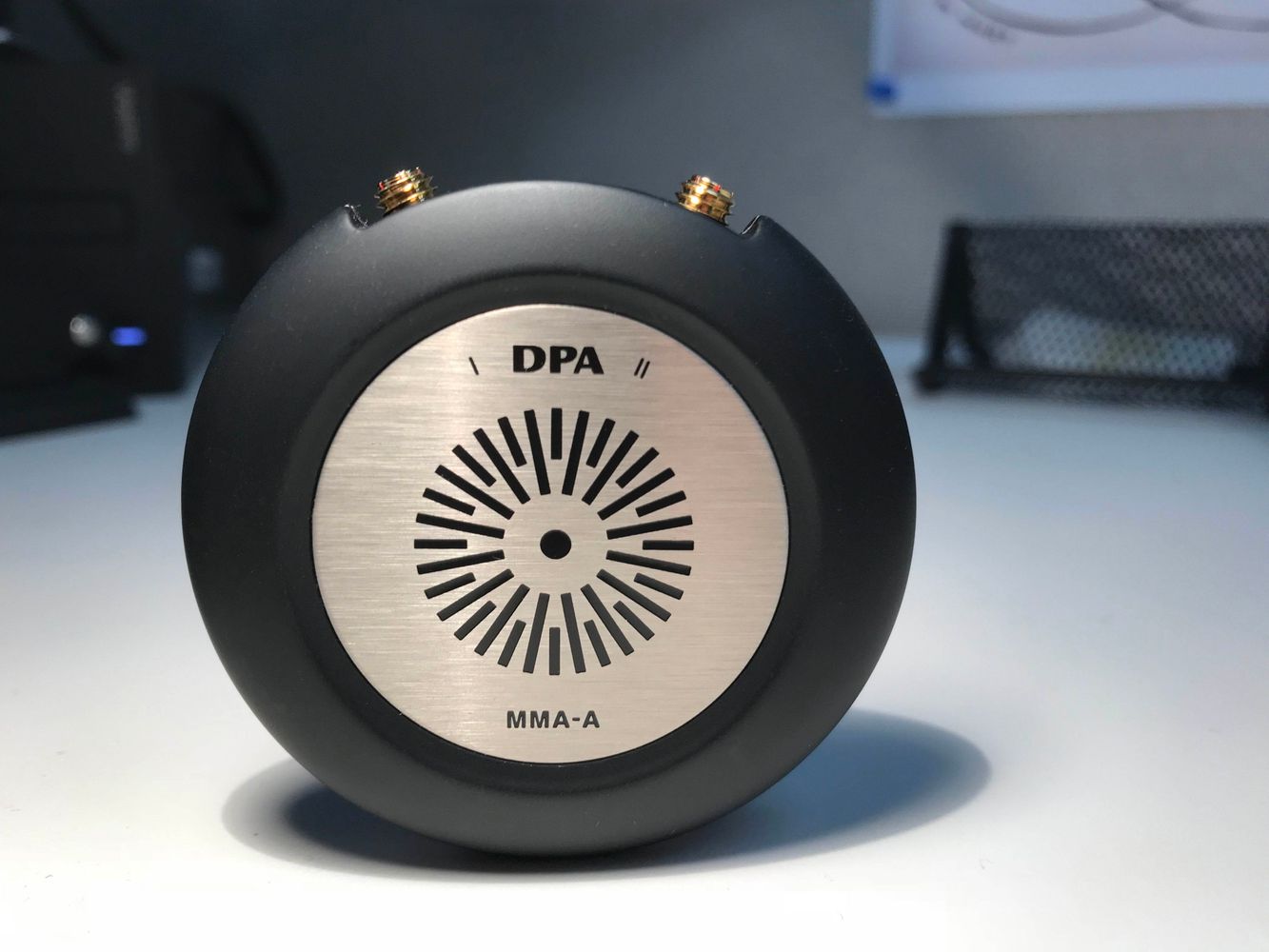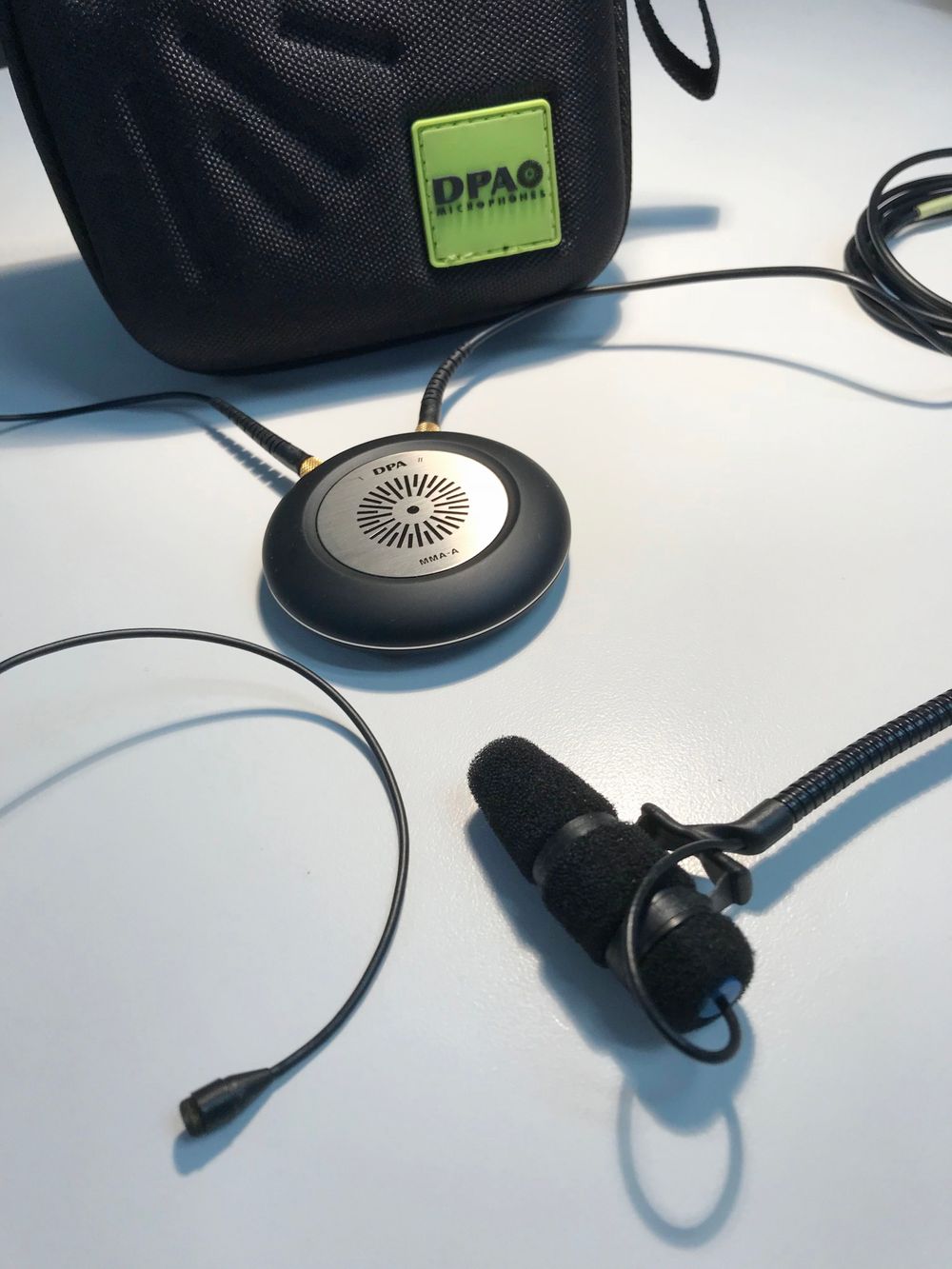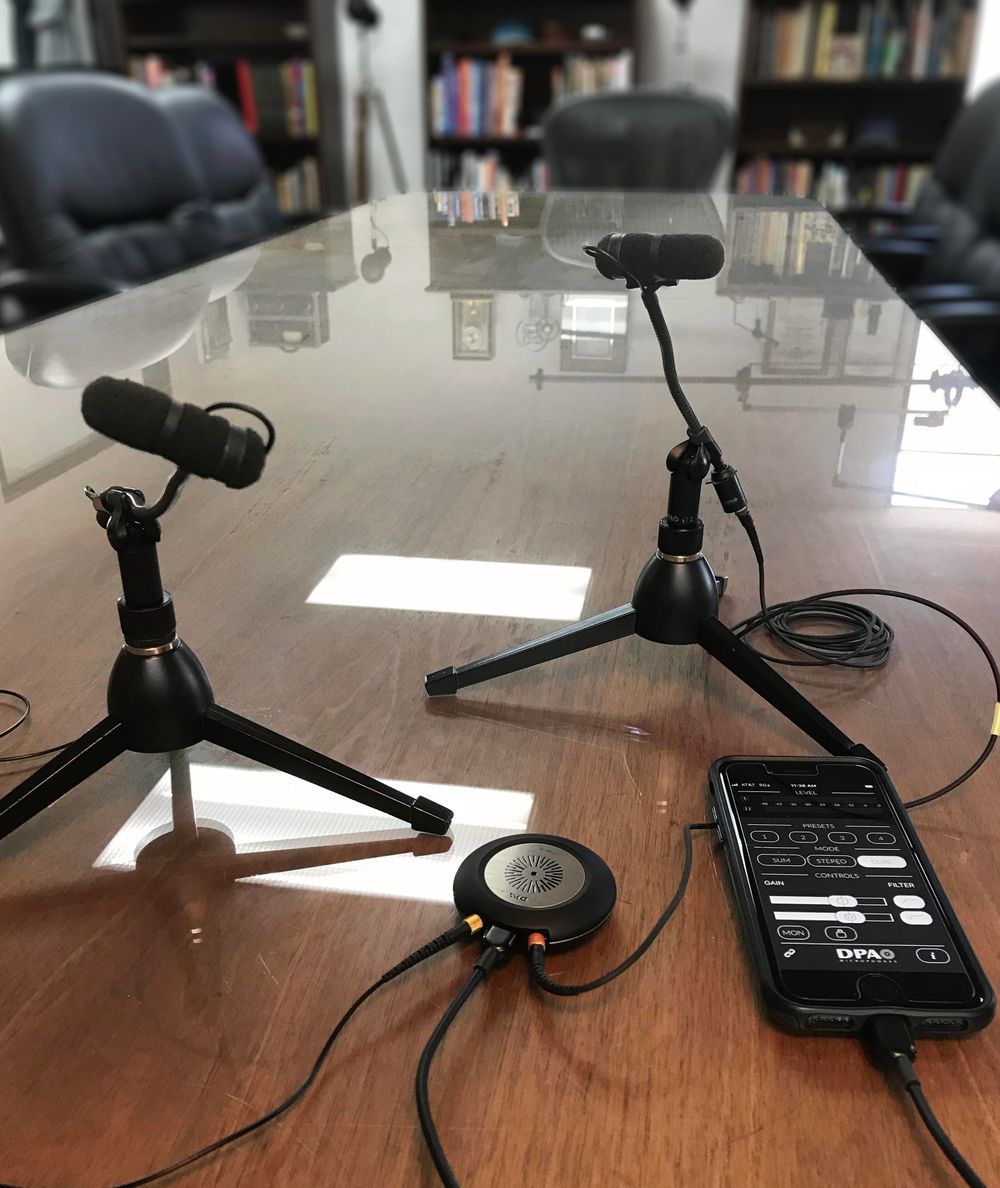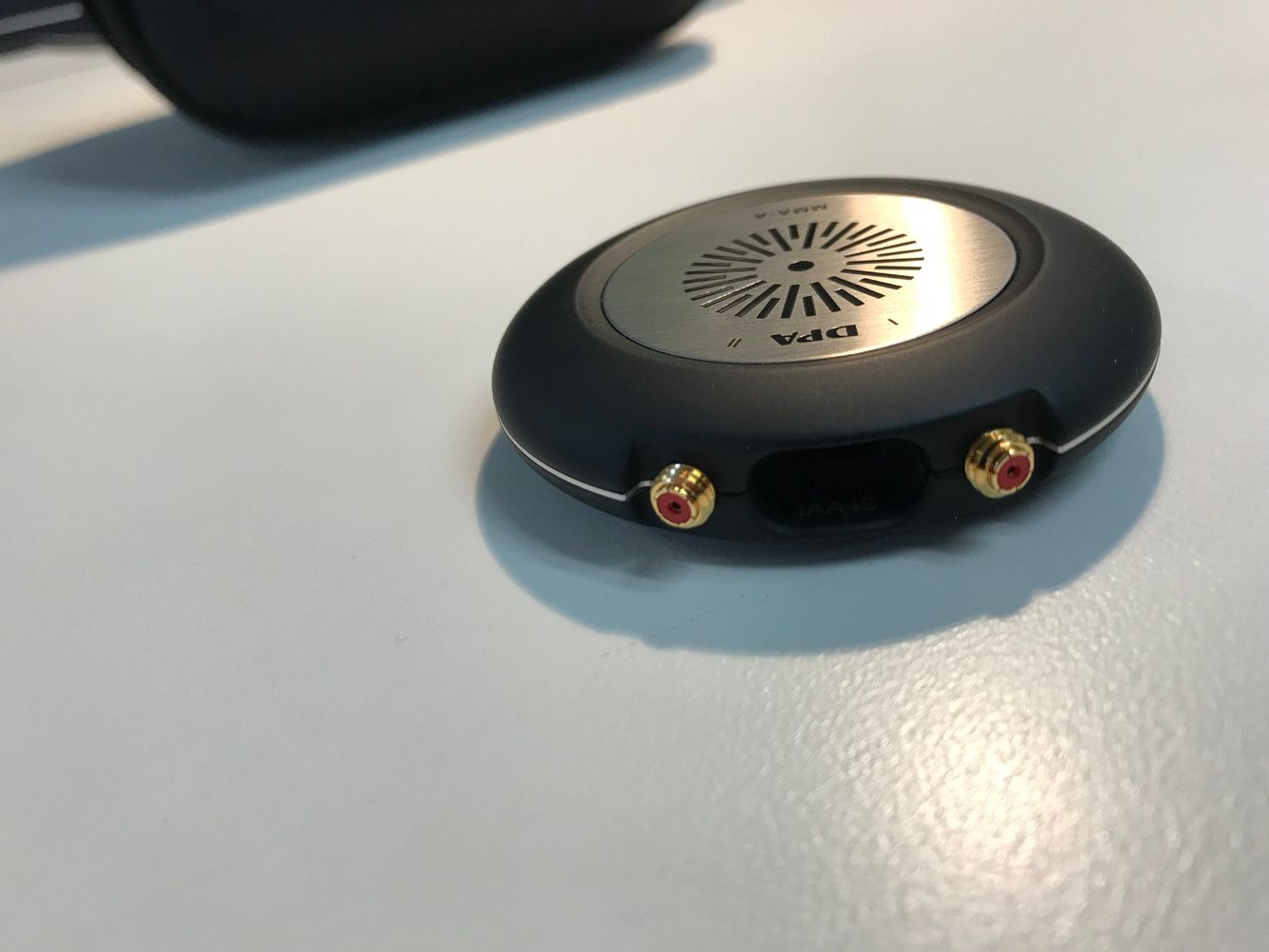 Small, elegant, and mighty – the DPA MMA-A Digital Audio Interface is a pocket-sized 2-channel microphone preamplifier and A/D converter for capturing or streaming high-quality audio to your laptop or iOS device. Designed to be used with DPA mics that have a Micro-Dot connector, the MMA-A records in mono, dual mono, or stereo – ideal for a variety of recording applications. Works with any iOS device – MAC or PC; access advanced features – such as gain-control, low-cut filters, and the ability to store settings – by downloading DPA's free app.
As a method of portable "on the go" recording with professional-sounding results, the MMA-A is proving to be a valuable tool for teachers who must conduct virtual classes for Distance Learning during this time of the pandemic – as well as an ideal method for recording projects, presenting meetings, or providing weekly sermons and services from various Houses of Worship, businesses, and organizations – any setting or application where the highest-quality audio with an uncomplicated, reliable set-up process is really important. And, as one would expect from a well-respected industry-leader such as DPA, the sound is exceptionally good – perfect for webinars, and especially for podcasting with two microphones.
SHURE MOTIV™ MV88 iOS DIGITAL STEREO CONDENSER MICROPHONE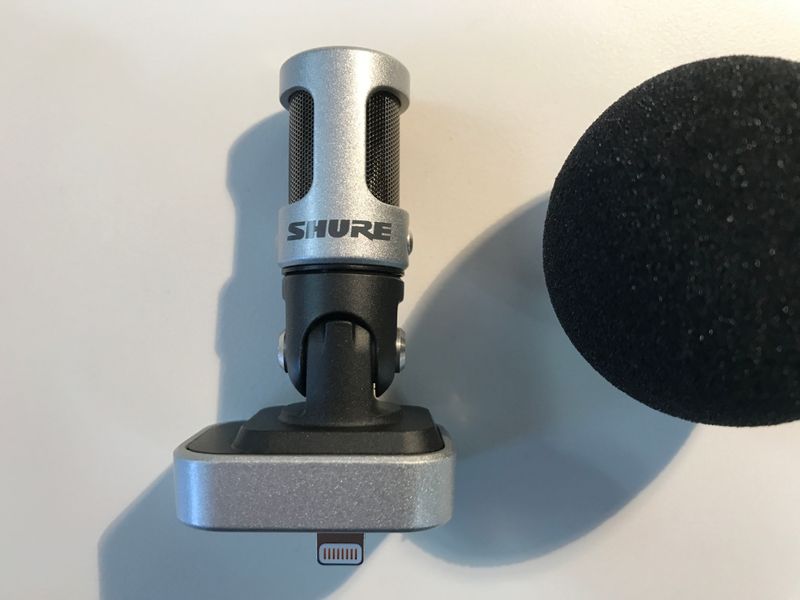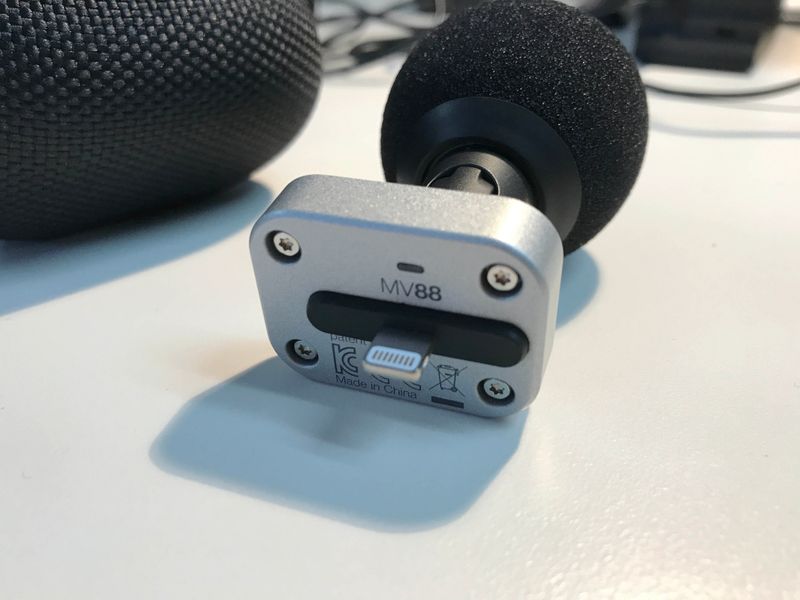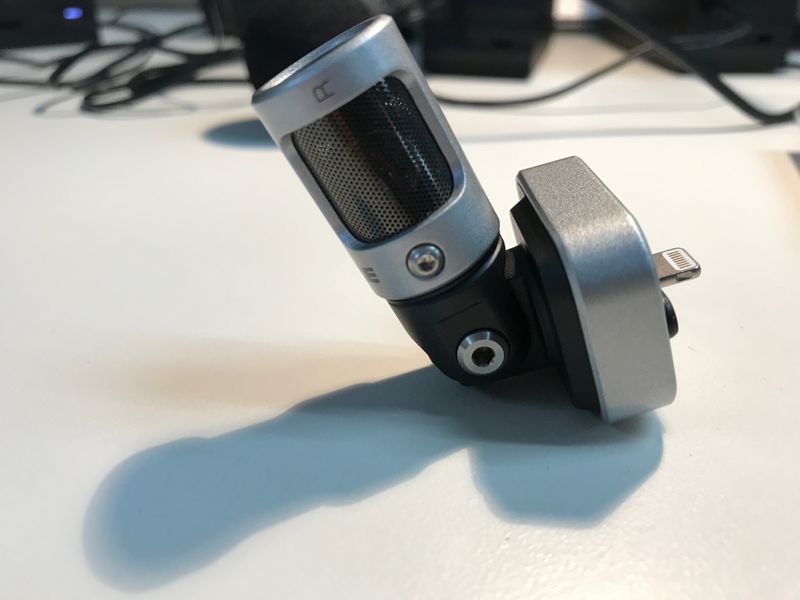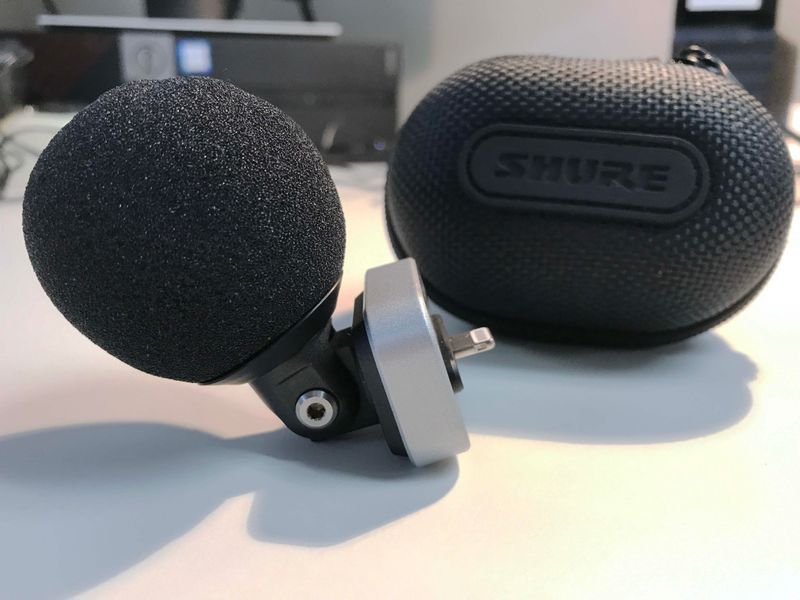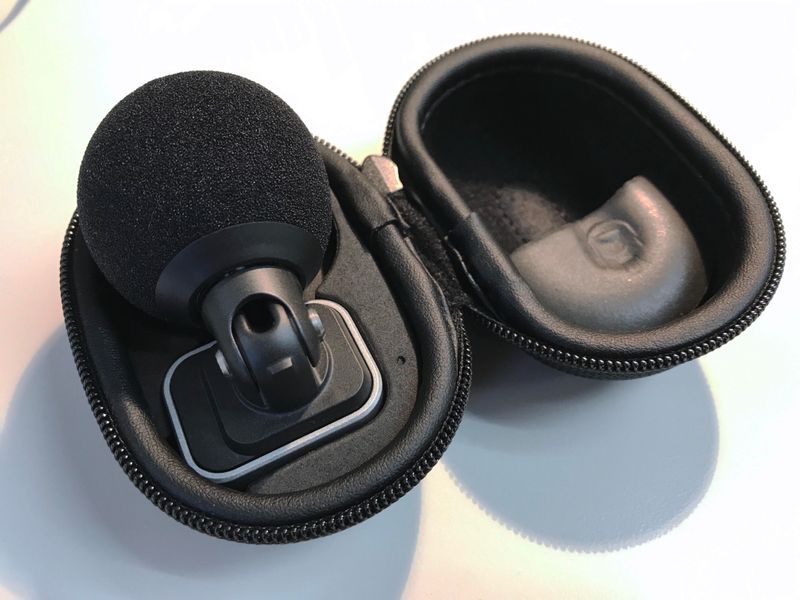 From Shure – a microphone specially designed for recording professional-quality sound using Apple iOS-devices – the Shure MOTIV™ MV88 iOS Digital Stereo Condenser Microphone connects directly to your iPhone, iPad, or iPod via a Lightning connector and records up to 24 bit / 48 kHz, with a frequency response of 20 Hz to 20 kHz. It comes with its own carrying case, a custom foam windscreen, and a headphone monitor adapter cable – ready to travel wherever you're going. The MV88 features a rotating hinged design for adjusting recording angles – multiple capsules allow you to record in variable cardioid, figure-8, and mid-side stereo. Additional options and controls are available with the free ShurePlus MOTIV iOS app – including saved recordings, MV88 settings, preferences – along with advanced features such as gain, stereo width, wind reduction, left-right swap, EQ, limiter, and compression controls.
THE YAMAHA MG10XU 10-CHANNEL MIXER WITH USB AND FX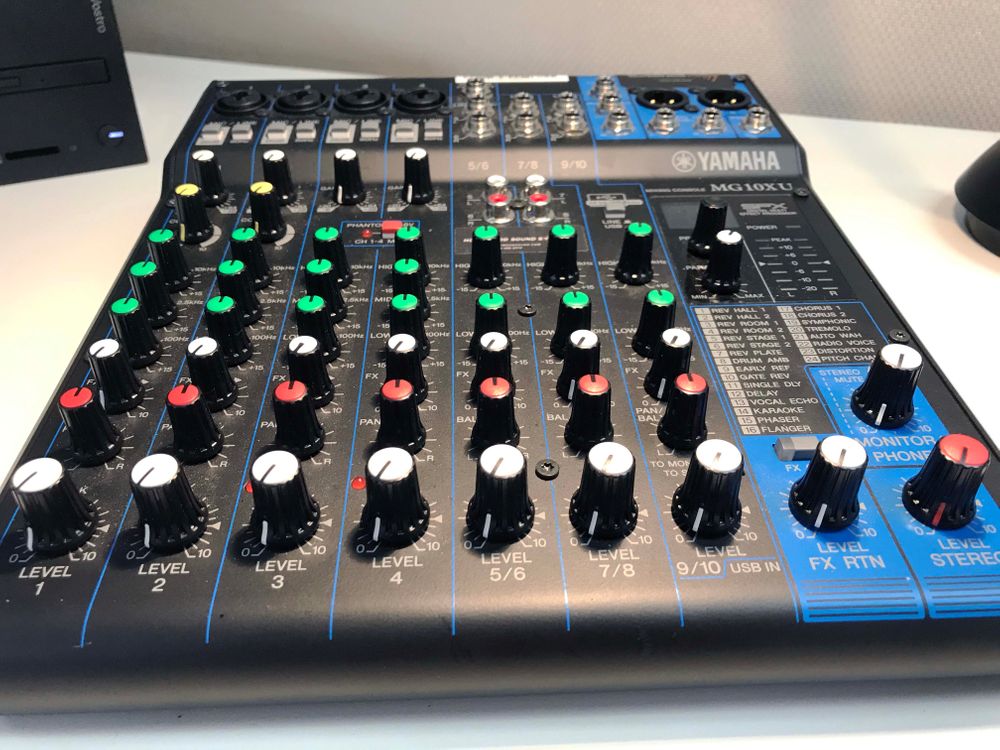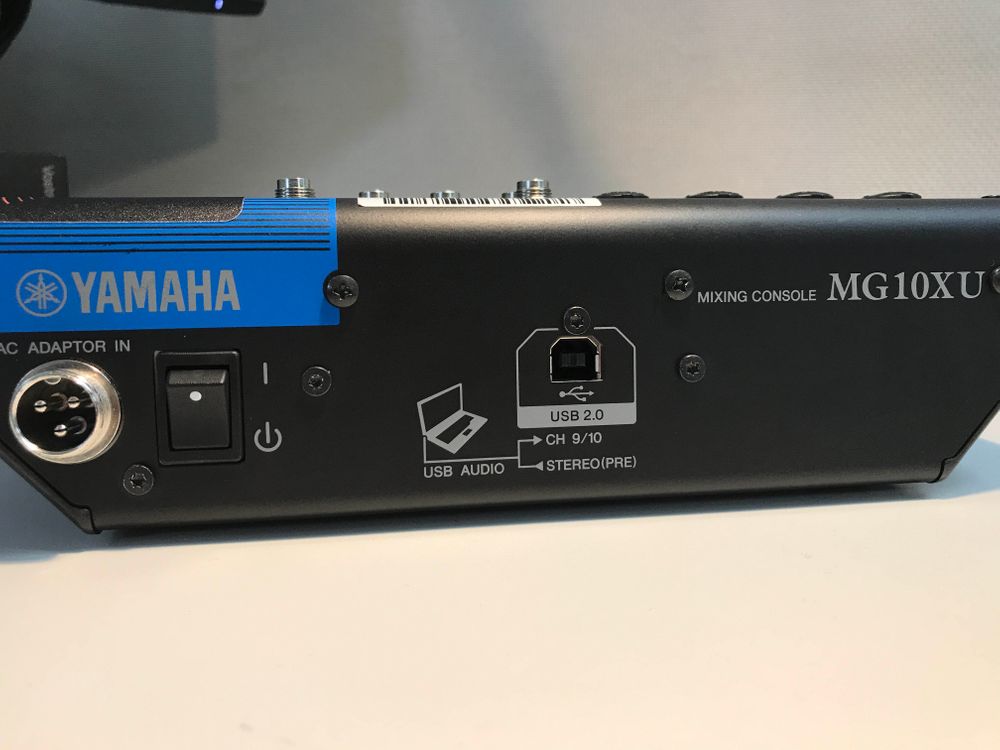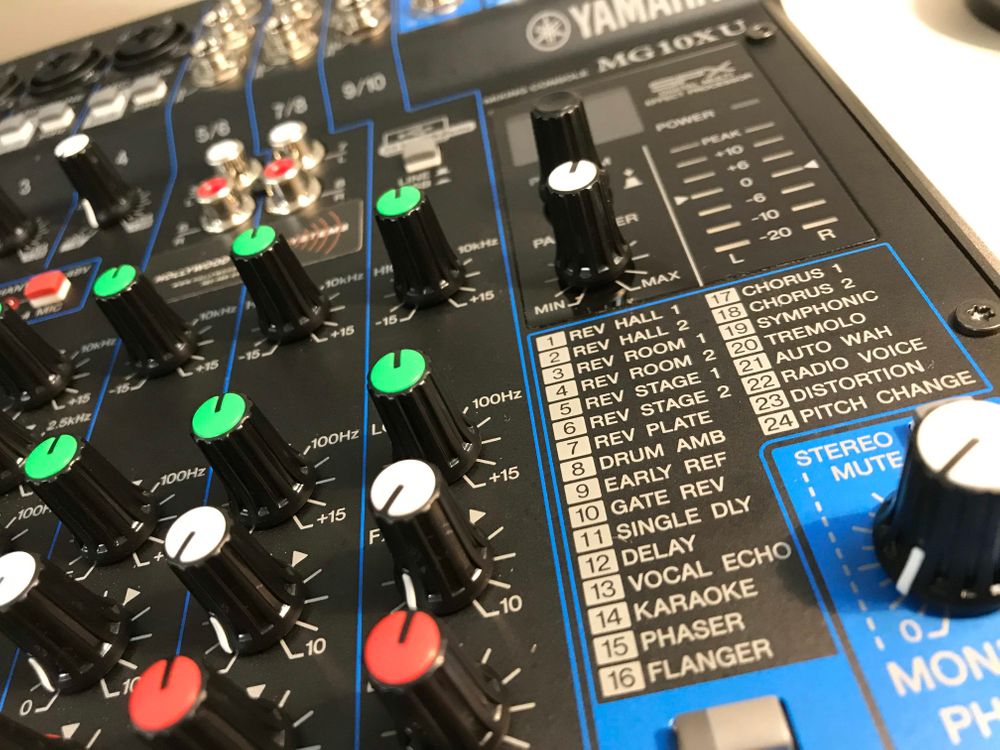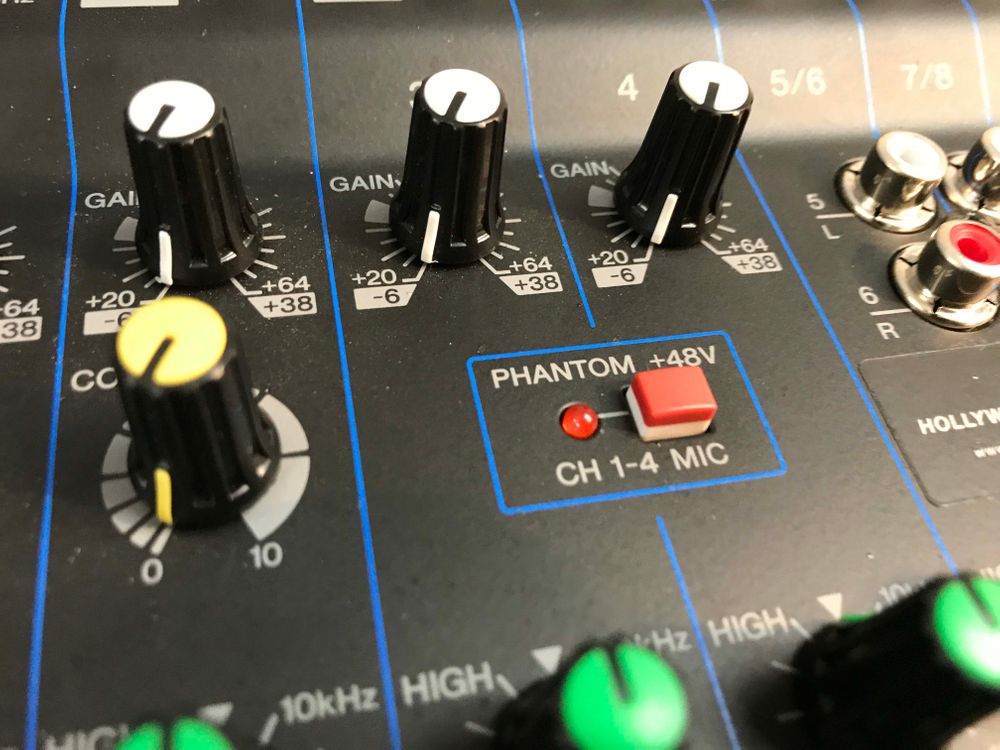 Two mixers from the popular Yamaha MG Series of mixing consoles – the MG10XU and MG12XU – use the same digital connectivity as Yamaha's professional level mixing consoles – and present a compact, portable, feature-rich addition to any podcast recording set-up. The Yamaha MG10XU 10-Channel Mixer with USB and FX (pictured above) is particularly well-known among podcasters who are opting to improve audio quality, gain more control over their recordings with a wider range of options, and streamline or minimize their editing process through live production. In addition to providing 10-inputs, built-in effects, 4 mic/line combo inputs with D-PRE preamps, and 6 ¼" line inputs with stereo level controls, the MG10XU offers USB connectivity – able to deliver 2 channels in and 2 channels out to your computer at up to 24-bit/192 kHz.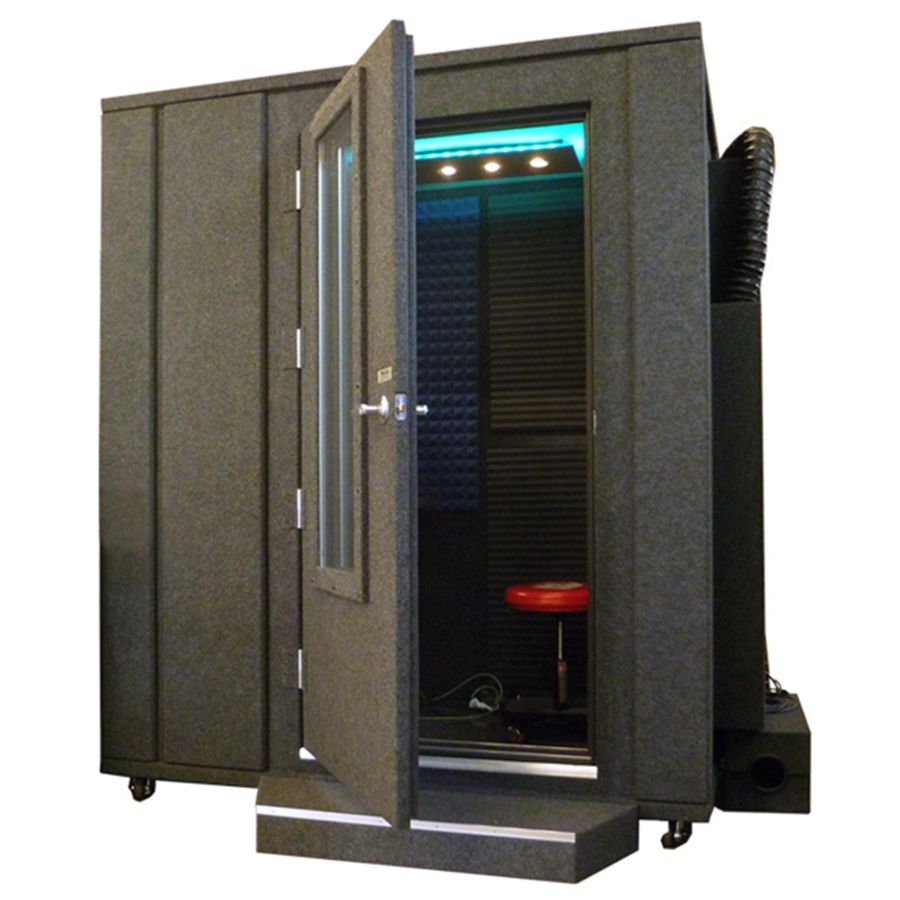 The popular WhisperRoom™ Sound Isolation Enclosure is a semi-portable vocal sound booth used for voiceovers, podcasts, as a mixing room or quiet test room. Call us for rental information and availability.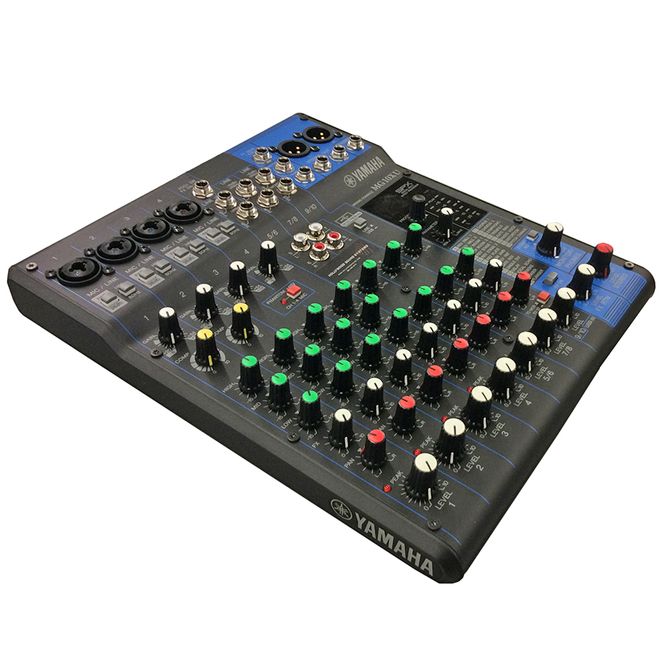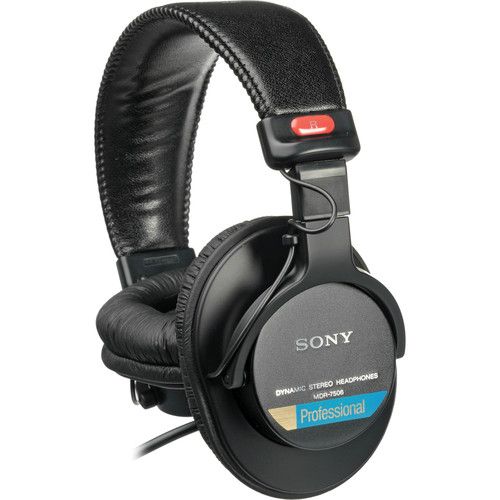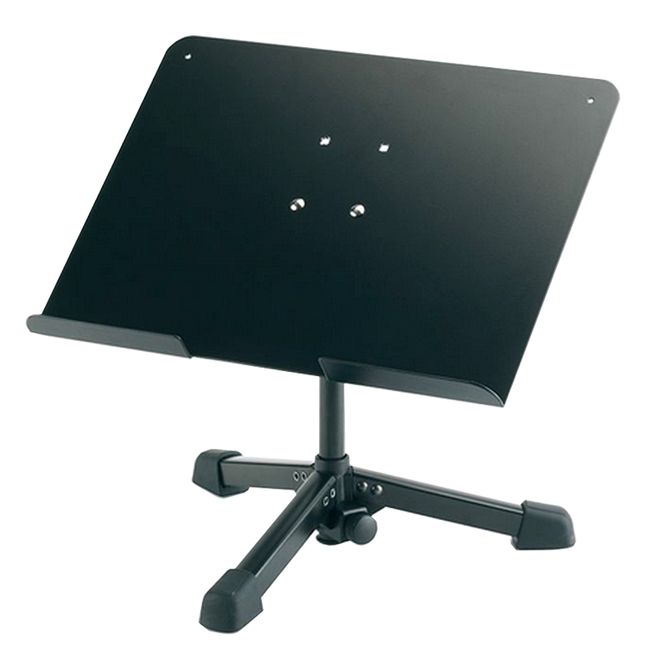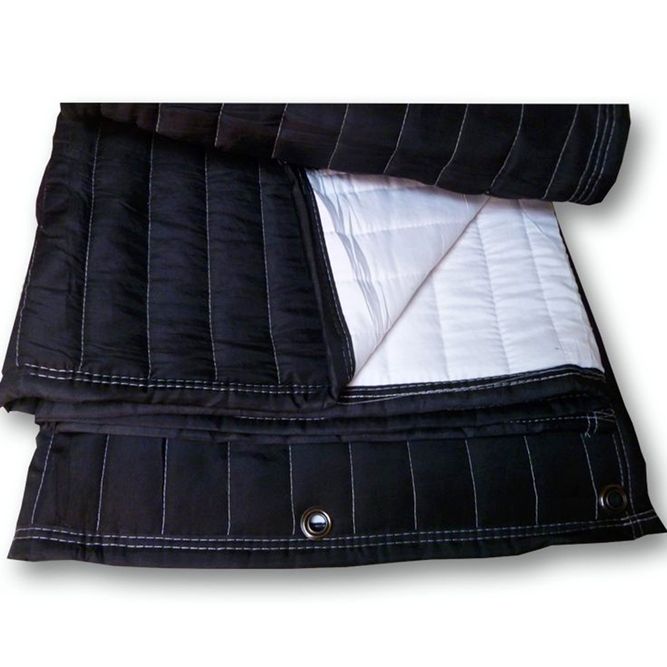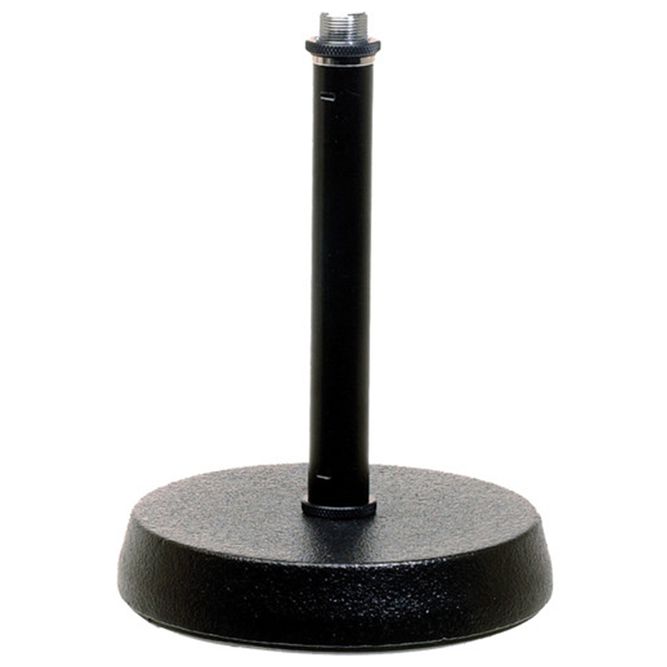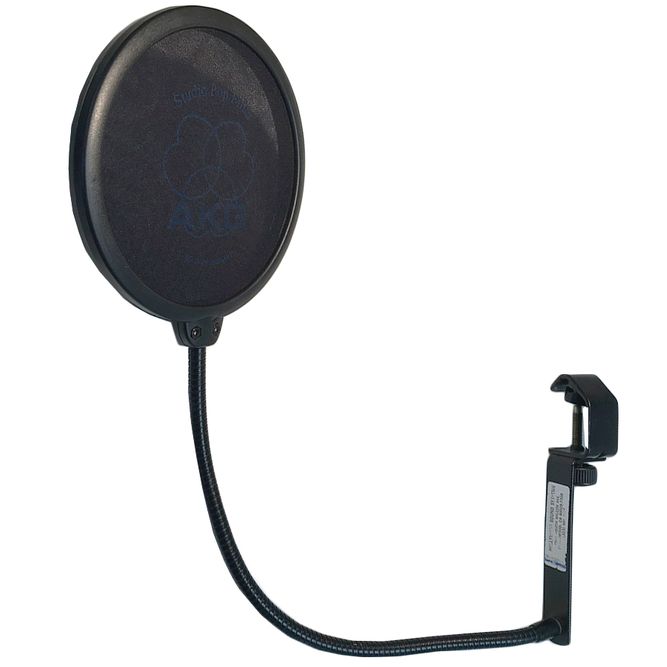 Whether you're just starting out, or a veteran podcaster looking to upgrade your equipment, Hollywood Sound Systems is your one-stop shopping source for microphones — including headset mics — shock mounts, headphones and headphone amplifiers, acoustic blankets, pop filters, mixers, mic stands, boom arms, and acoustic blankets. Questions about how to improve the quality of your recordings? Sound-proofing questions? — allow our experienced, knowledgeable staff to assist you.
Hollywood Sound Systems has been in the business of providing the very best in professional sound systems and services — for sale and rental — for 60 years. Let us help you create a podcast package of equipment to best suit your unique situation. Drop us a line, or give us a call — 323-466-2416.