Pro Sound Equipment and Services For Podcasting at Hollywood Sound Systems
It's been said that the secret to a great podcast is in the microphone — but, of course, the real secret is to share engaging and informative content that is relevant to your audience. We can't help you write your scripts, but Hollywood Sound Systems can certainly provide the professional audio equipment to facilitate the creation of podcasts, great and small — and we can help you find the perfect sound package for your program. The handful of ideas presented below are only a sample of what you'll find in our rental section. If you're looking to buy, we sell pro audio equipment, too.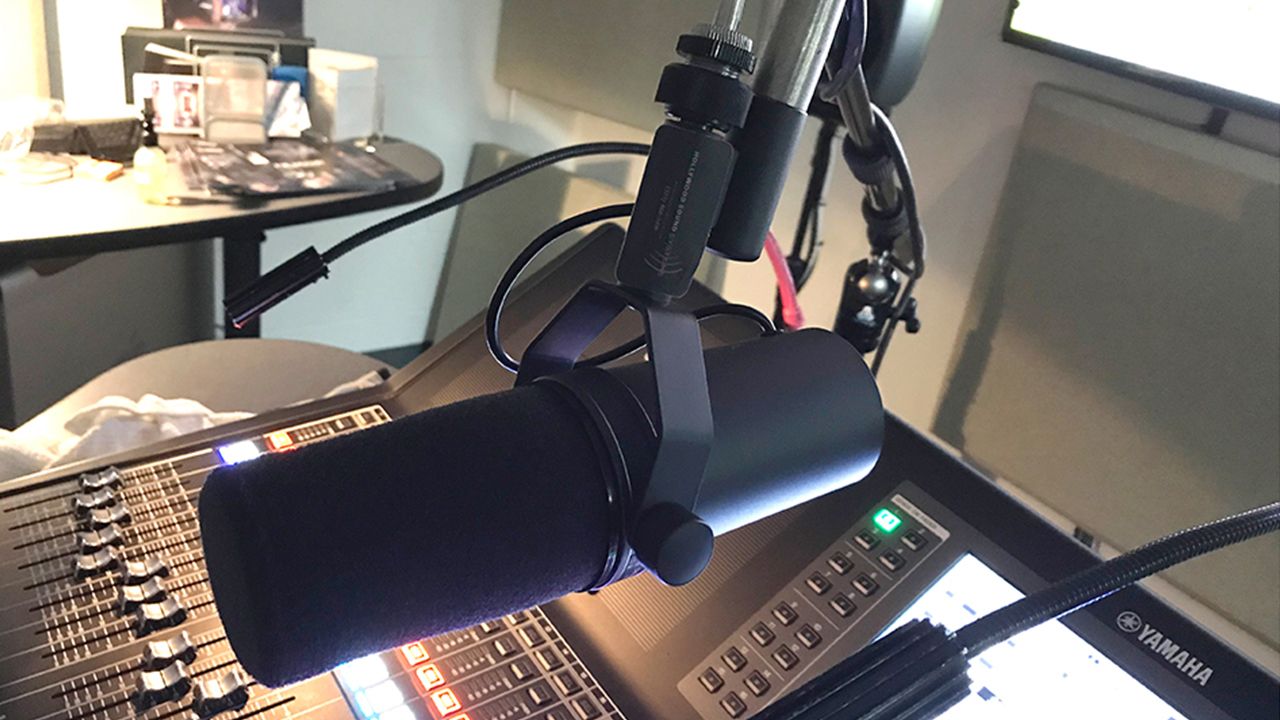 One of our favorite podcasting microphones has been voted one of the top podcast microphones for 2020 — Shure's SM7B — introduced in 1973 — well-known in the world of spoken word and radio broadcasting — today's version of this dynamic cardioid microphone has a bigger windscreen than its predecessor, a shock mount designed to reduce stand vibrations, and optimized shielding against the broadband interference emitted by a computer monitor. It's an ideal choice for podcasters who are looking for professional sound quality at an affordable price.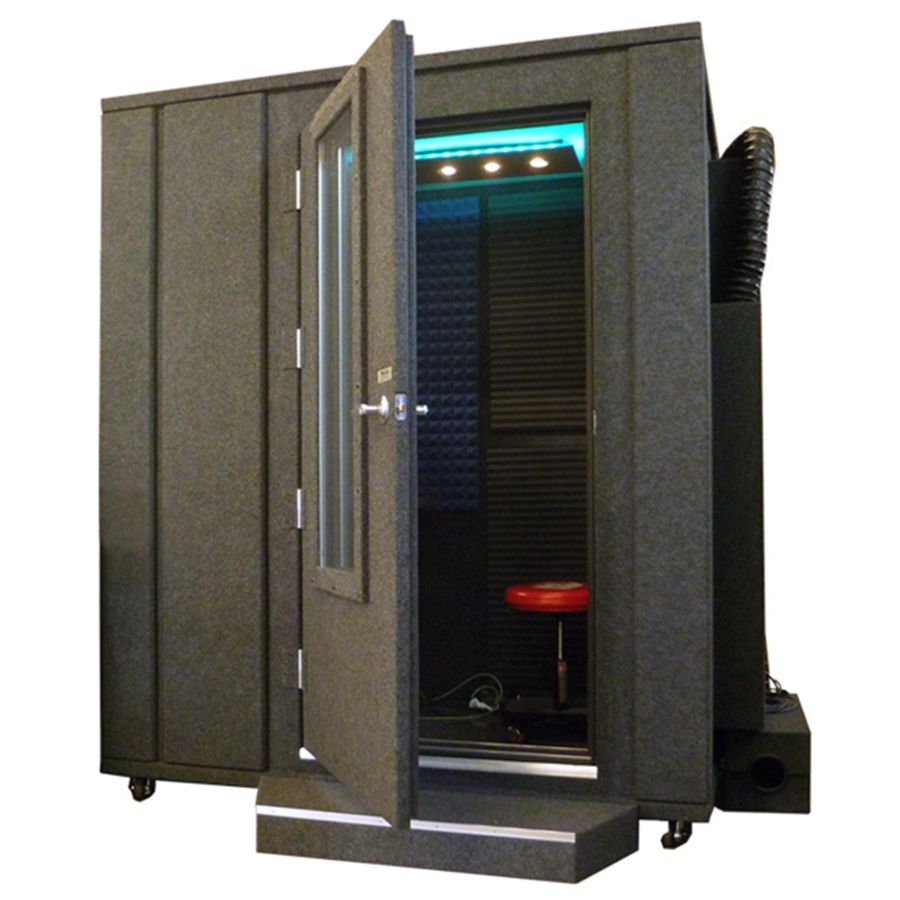 Our popular WhisperRoom™ Sound Isolation Enclosure is a semi-portable vocal sound booth used for voiceovers, podcasts, as a mixing room or quiet test room. Call us for rental information and availability.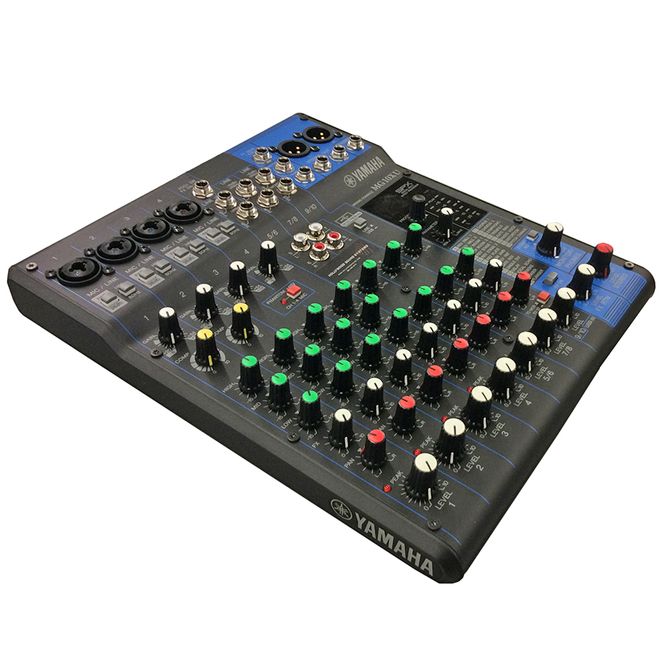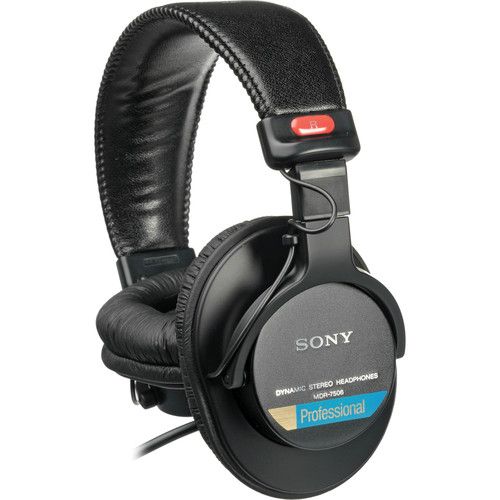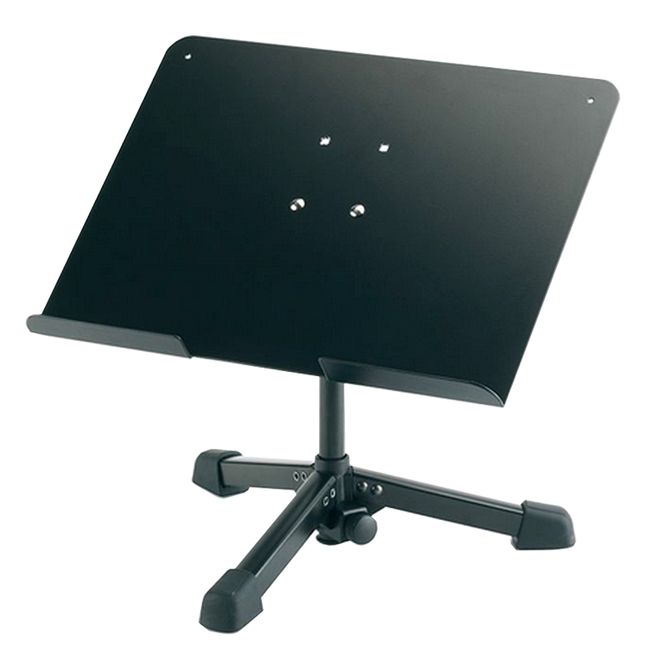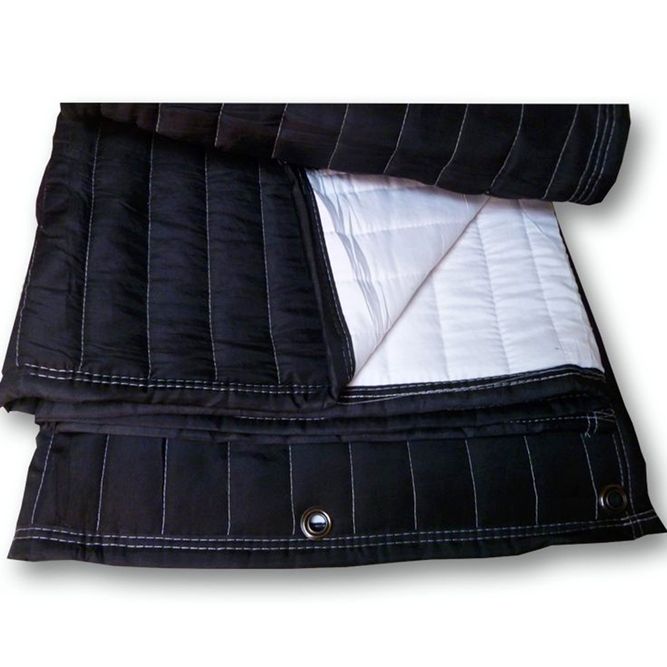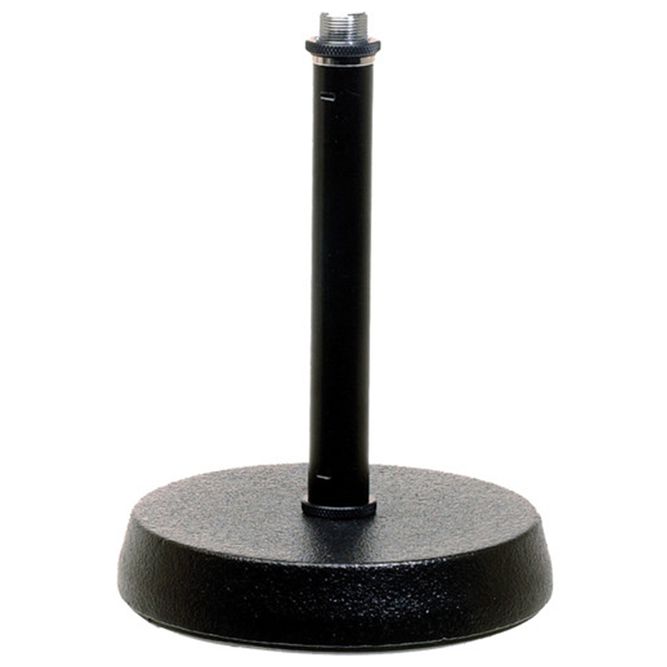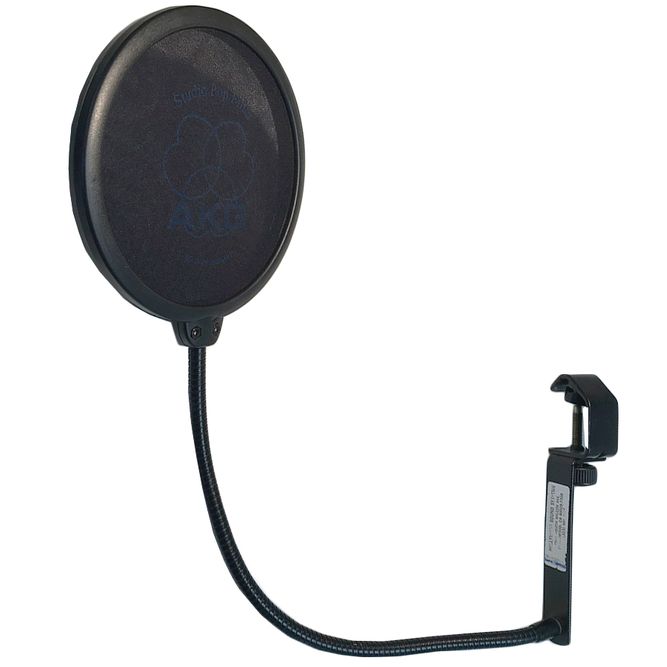 Whether you're just starting out, or a veteran podcaster looking to upgrade your equipment, Hollywood Sound Systems is your one-stop shopping source for microphones — including headset mics — shock mounts, headphones and headphone amplifiers, acoustic blankets, pop filters, mixers, mic stands, boom arms, and acoustic blankets. Questions about how to improve the quality of your recordings? Sound-proofing questions? — allow our experienced, knowledgeable staff to assist you.
Hollywood Sound Systems has been in the business of providing the very best in professional sound systems and services — for sale and rental — for 60 years. Let us help you create a podcast package of equipment to best suit your unique situation. Drop us a line, or give us a call — 323-466-2416.