Rentals - ENG AND FIELD PRODUCTION
Hollywood Sound Systems has one of the largest pro audio rental selections in the Los Angeles region — including new and vintage audio equipment, microphones, PA and monitor systems, mixers, and so much more. Our online list reflects only a part of our full inventory — if there's a product you would like that isn't listed here, call us. Our rental agents are ready to assist you!
Weekly and monthly rates are available. You'll find information about the LES F. HARRISON MICROPHONE COLLECTION of rare and interesting mics here.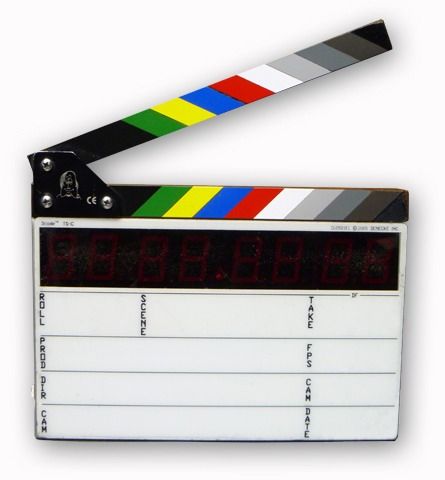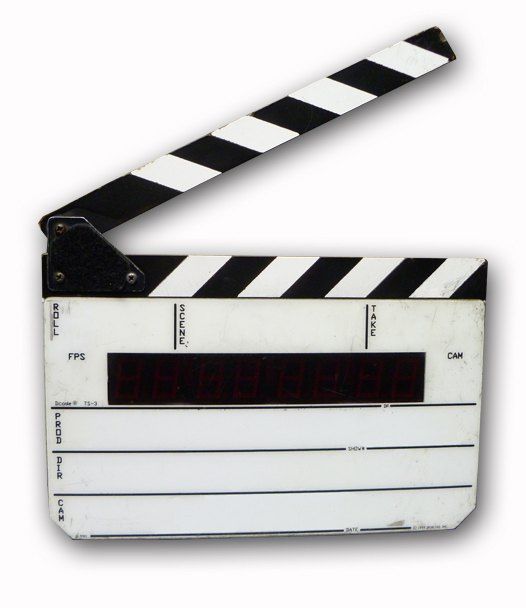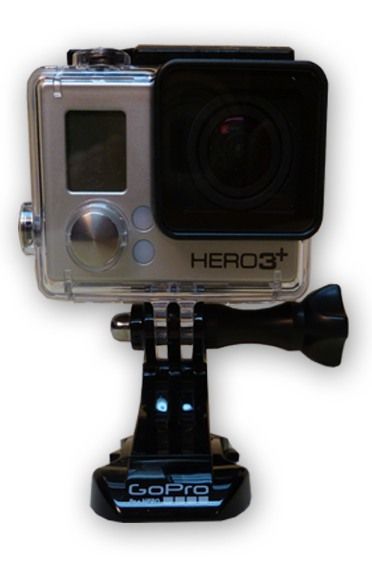 GOPRO Hero 3+
Go Pro Camera, accessories available, wifi controlable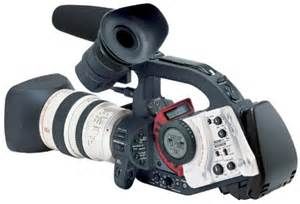 Canon XL1-s
3 CCD miniDV camcorder with Pixel Shift Technology, Optical Image Stabilizer, Analog I/O, IEEE 1394(FIREWIRE) I/O

Comtek PR-72B
2 channel VHF pocket receiver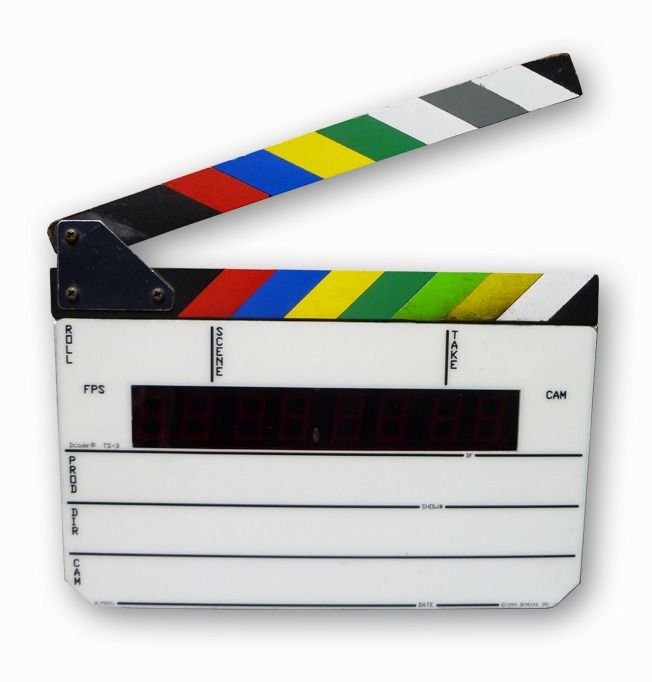 Denecke TS-2
Time code slate w/ jam sync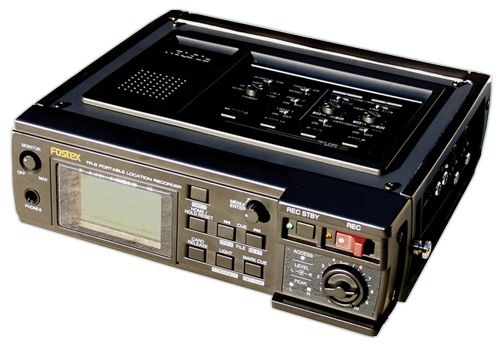 Fostex FR-2
Compact Flash Recorder (2 ch), 24 bit/ 96 kHz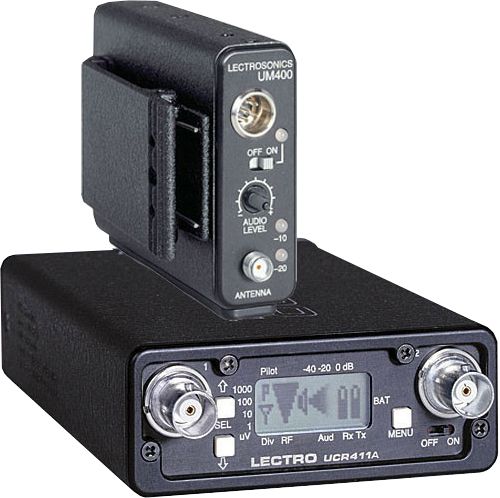 Lectrosonics UCR411A/UM400A
UHF lav kit, frequency agile, DC capable receiver, ENG style (Block 21)

Korg MR-1000
Portable DSD recorder. 2 channels. DSDIFF, DSF, and WSD (2.8224 MHz @ 1-bit or 5.6448 MHz @ 1-bit). multi-bit PCM formats (BWF or WAV) with resolutions up to 24-bit/192 kHz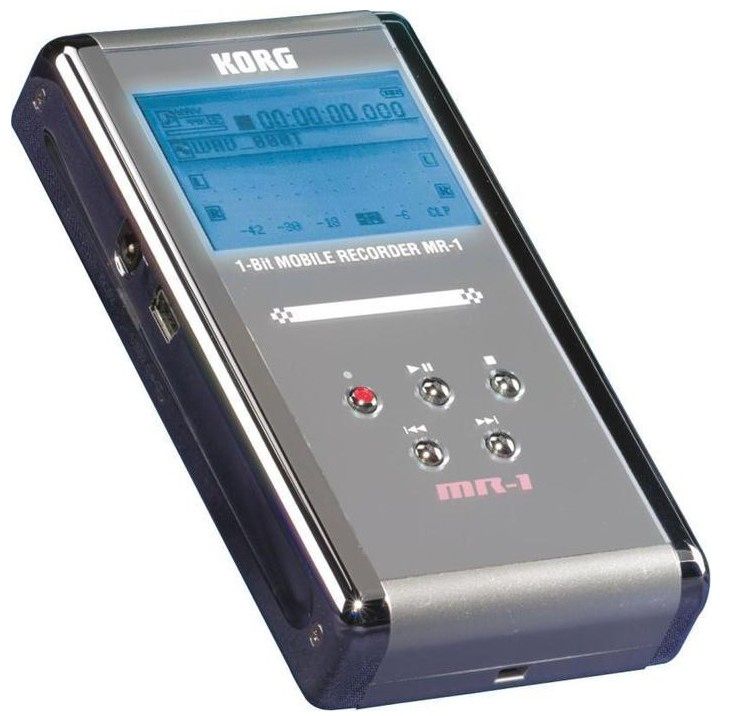 Korg MR-1
Ultra compact DSD recorder. 20Gbyte internal hard drive, 6 hours of recording at the highest audio quality (1-bit 2.8 MHz stereo), or approximately thirty hours at CD quality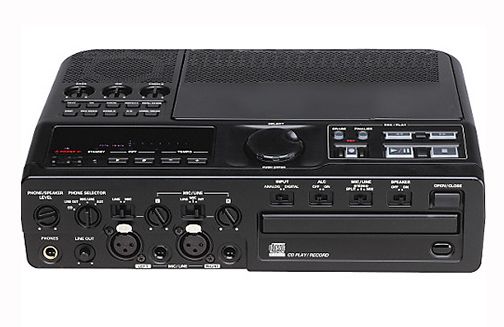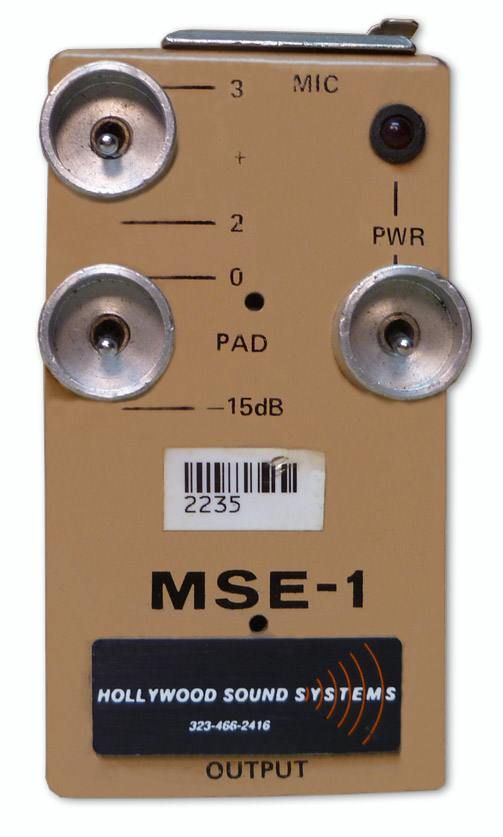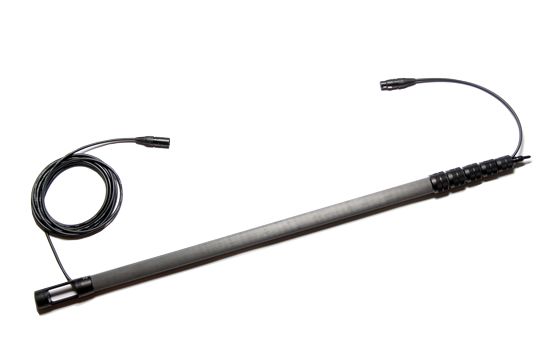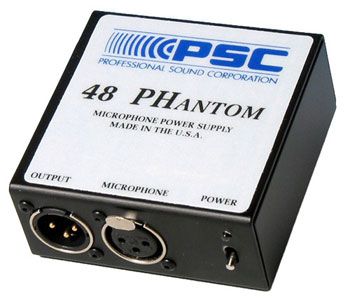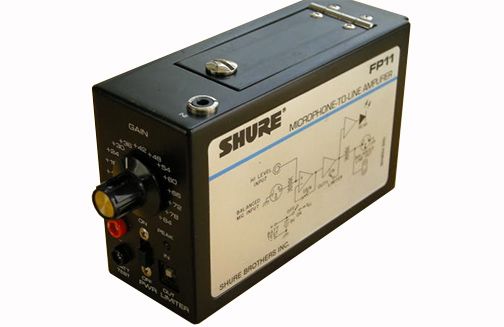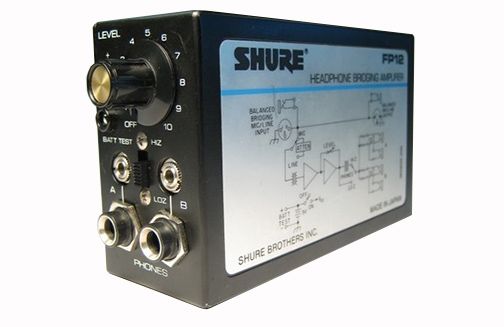 Shure FP-12
DC, line bridging headphone amp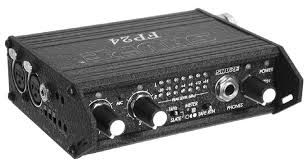 Shure FP-24
DC, 2 in, stereo out mixer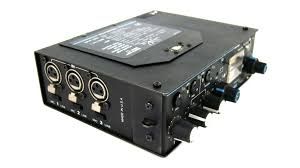 Shure FP-33
DC, 3 in, stereo out mixer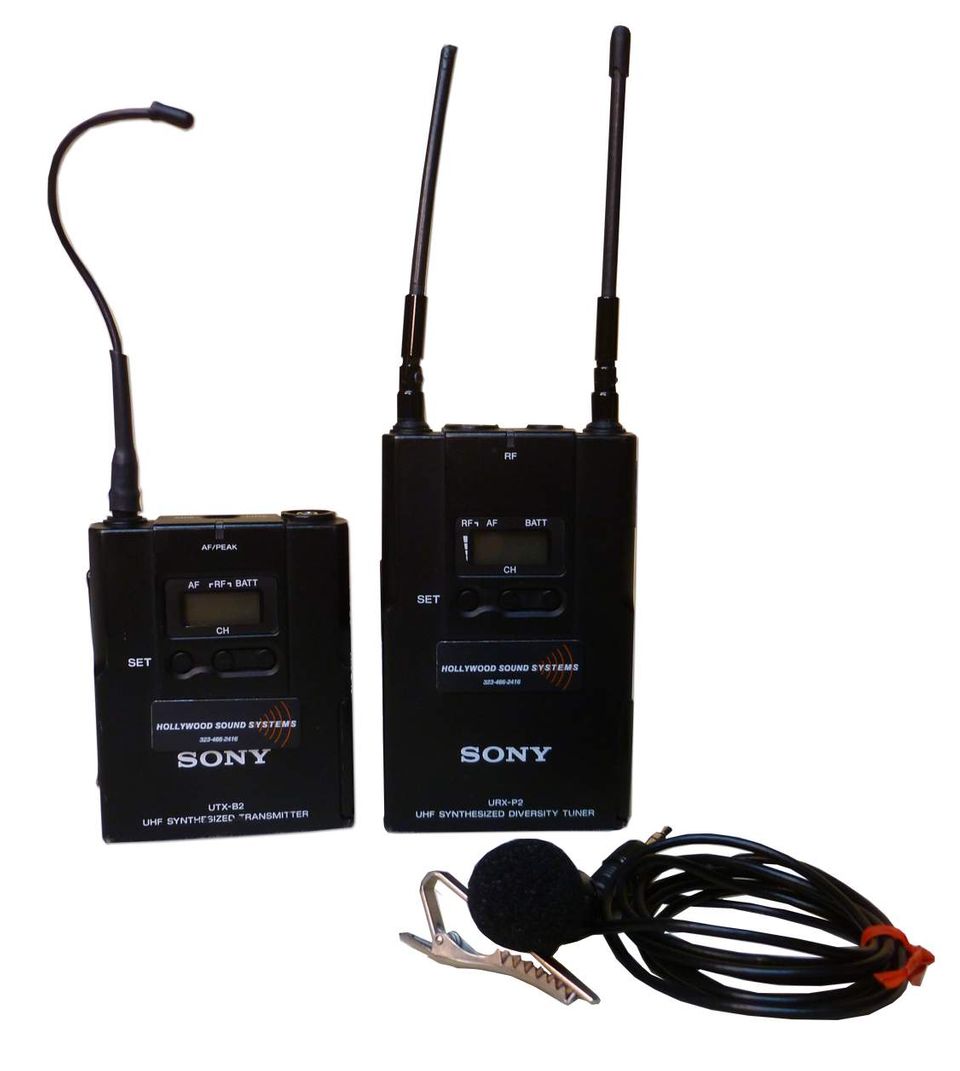 Sony UWP
UHF frequency agile camera mount RF lav kit (Block 30)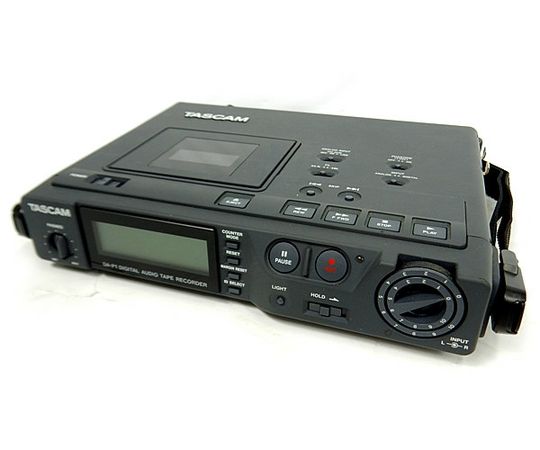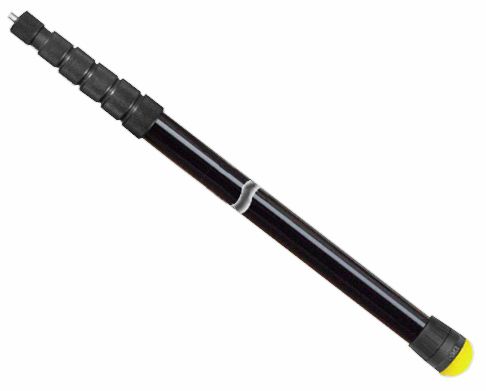 Van den Bergh VDBLCC
20 FT boom pole w/ coiled cable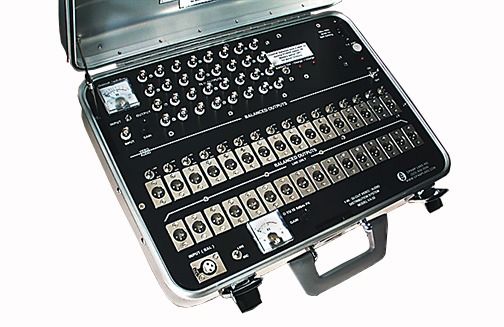 Opamp Labs VA-32/B
32 output Audio/Video press bridge (AC or DC operation)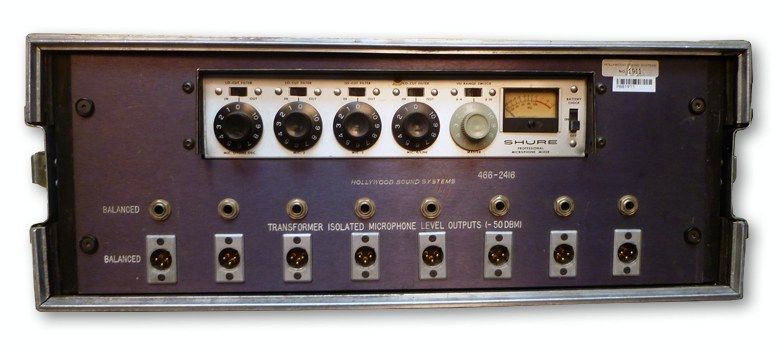 HSS PB-8 Press bridge
8 out (AC operation only)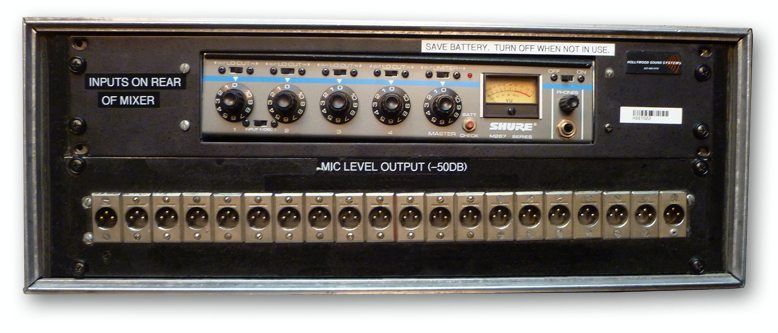 HSS PB-20 Press bridge
20 output Audio only press bridge (AC or DC operation)
SYNCHRONIZATION & TIME CODE

Aardvark Aardsync II
Video to word sync converter, x2 (96k), 50.05 options

Antelope Isochrone Trinity
High definition word clock

Brainstorm DCD-8
Reshapes, strips, & analyzes timecode
Comtek PR72/M72B
VHF wireless link for timecode slate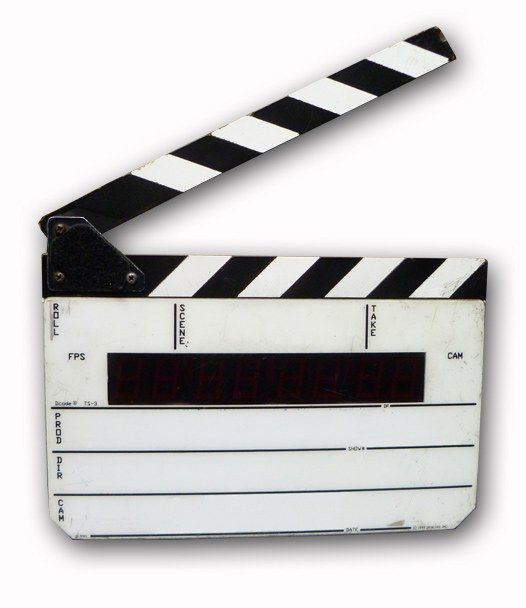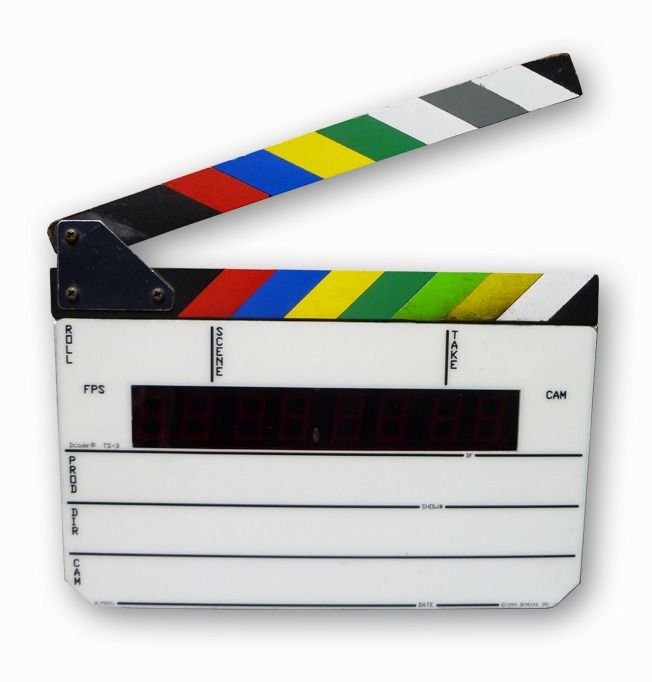 Denecke TS-2(SB)
Timecode slate w/ jam sync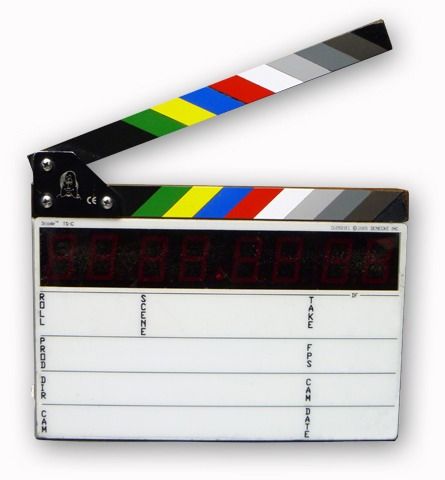 Denecke TS-C Compact Timecode Slate
The Denecke TS-C is a compact full featured smart slate, capable of reading, generating and displaying SMPTE/EBU time code. Its new compact size makes the TS-C ideal for documentary work, insert shots, or anywhere a big slate is too cumbersome. The TS-C jams to all standard frame rates, including 23.976 for HD.


Evertz TCG-10
SMPTE timecode generator, character generator

Gray DTR-213
SMPTE timecode generator, character generator, user bits

Gray DTR-313
SMPTE timecode generator, user bits

Lucid SSG192
PAL/NTSC black burst generator w/word sync

Sigma 100A
Video black burst generator, w/ pull up & pull down

Sigma 365A
Color sync generator w/ genlock & color bars

Sigma 365A w/ mod
Color sync generator w/ 29.97/30 FPS option
CALIFORNIA PROPOSITION 65 -