Rentals - HEADSETS / HEADPHONES / IN-EAR MONITORS
Hollywood Sound Systems has one of the largest pro audio rental selections in the Los Angeles region — including new and vintage audio equipment, microphones, PA and monitor systems, mixers, and so much more. Our online list reflects only a part of our full inventory — if there's a product you would like that isn't listed here, call us. Our rental agents are ready to assist you!
Weekly and monthly rates are available. You'll find information about the LES F. HARRISON MICROPHONE COLLECTION of rare and interesting mics here.
Headsets & Headset Systems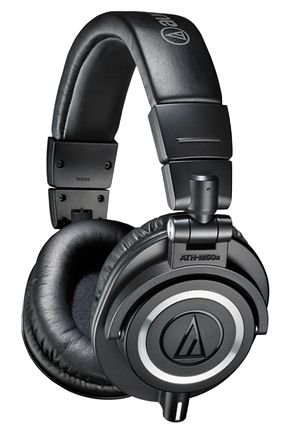 Audio-Technica ATH-M50x
Audio-Technica Professional Monitor Headphones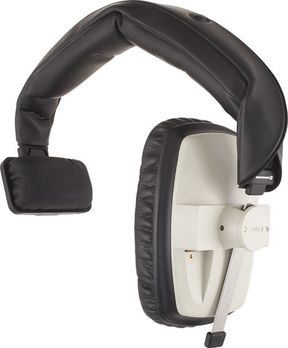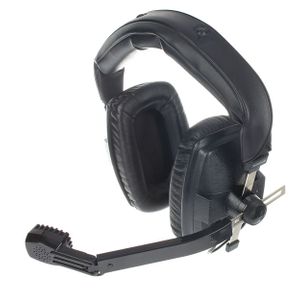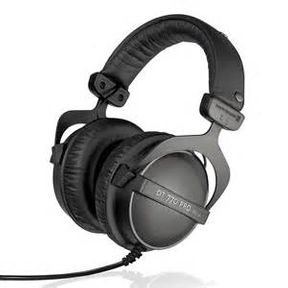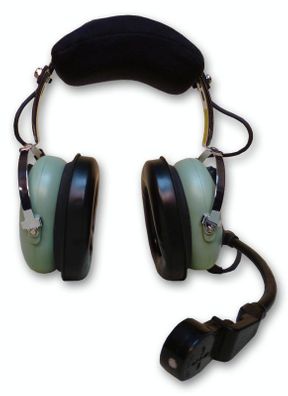 David Clark Headphones
Intercom Headset for extremely loud situations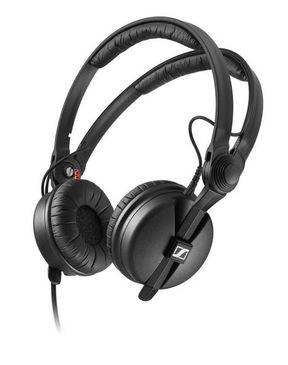 Sennheiser HD 25 Headphones
Capable of handling very high sound pressure levels and of extremely robust construction, these headphones perform exceptionally well in loud environments, e.g. ENG, sound reinforcement, studio monitoring and audio equipment testing. Ideal monitoring headphones for cameramen and DJs.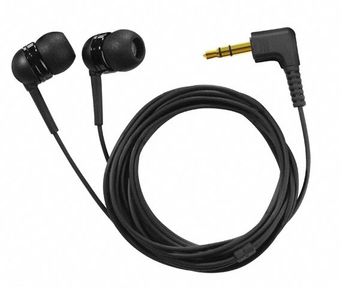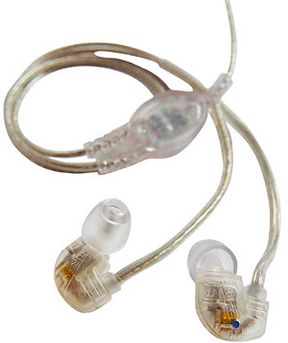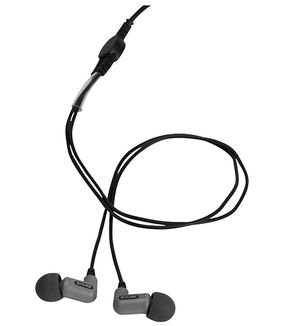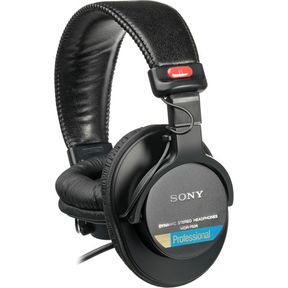 Telex PH-44
Dual listen lightweight headset for RTS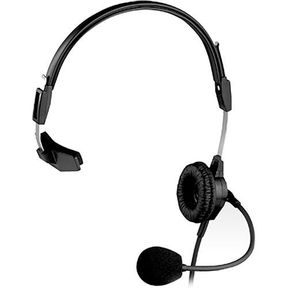 Telex PH-88
Lightweight headset for use w/ wireless intercom (4pinF)
Headphone Amps & Wired In-Ear Monitors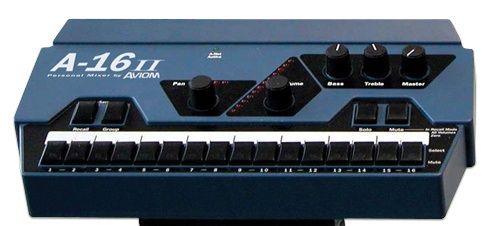 Aviom A16II
16 channel headphone mixer w/ pan, eq, volume per channel

Aviom A16/i
16 channel analog to A-Net input module

Aviom A16/o
16 channel A-Net to analog output module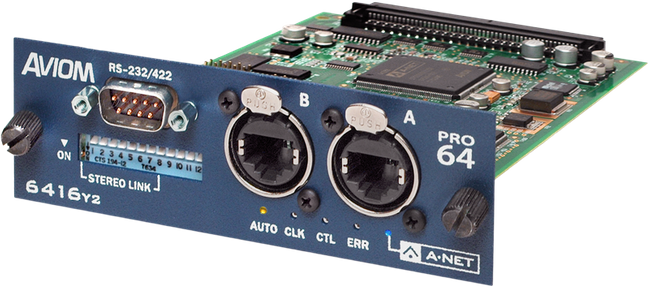 Aviom 6416Y2
16 channel YGDAI to A-Net card (yamaha protocol)

Aviom A16D Pro
A-Net & power distribution for up to 8 mixers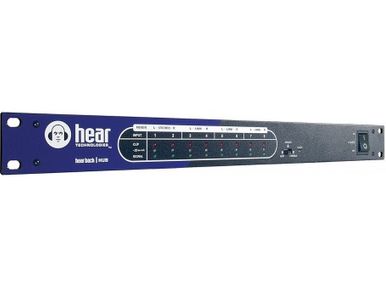 Hear Tech. Hearback Hub
8 channel analog & optical to Hearbus interface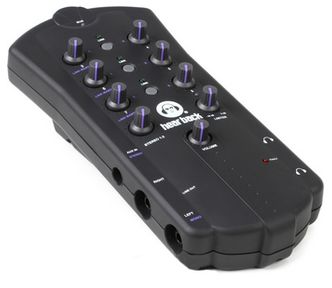 Hear Tech. Hearback Mix
8 channel mixer with limiter, stereo aux inputs, stereo line out.

Rane HC-6
Powered 6 station headphone amplifier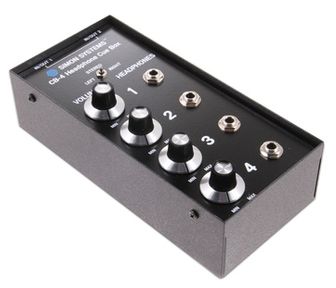 Simons CB-4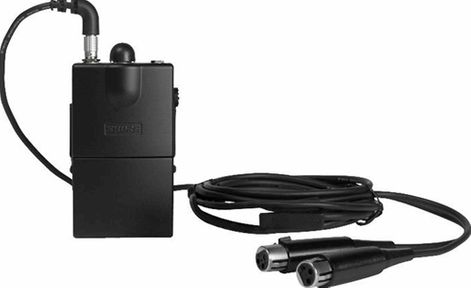 Shure P6HW
Hardwired in-ear monitor, stereo. E5 or E3 earpieces available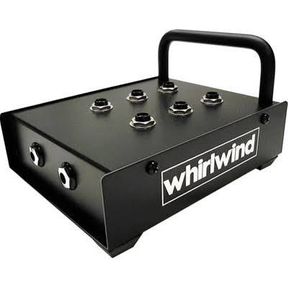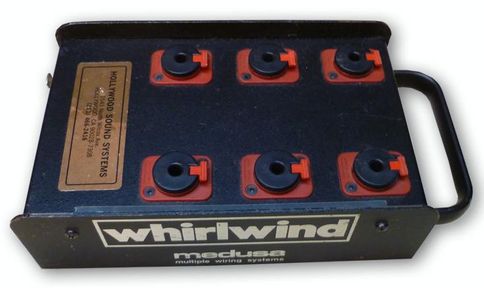 Whirlwind Medusa Headphone distribution box
Headphone distribution box with 6 1/4 inch headphone outs.
CALIFORNIA PROPOSITION 65 -