Rentals - SURROUND SOUND
Hollywood Sound Systems has one of the largest pro audio rental selections in the Los Angeles region — including new and vintage audio equipment, microphones, PA and monitor systems, mixers, and so much more. Our online list reflects only a part of our full inventory — if there's a product you would like that isn't listed here, call us. Our rental agents are ready to assist you!
Weekly and monthly rates are available. You'll find information about the LES F. HARRISON MICROPHONE COLLECTION of rare and interesting mics here.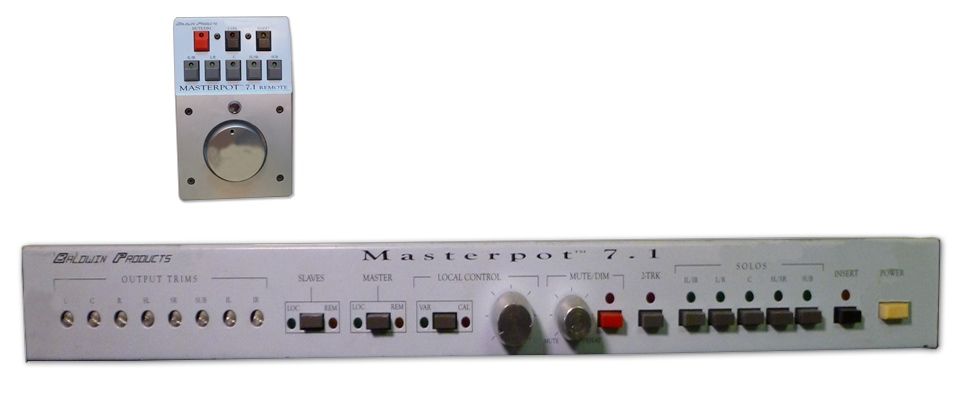 BALDWIN PRODUCTS MASTERPOT 7.1 MONITOR LEVEL CONTROL
The Baldwin Products Masterpot 7.1 provides surround sound volume control for any number of channels up to 8 – and also features controls for mute, dim, solo, calibration, 2-track inject and expansion/interface.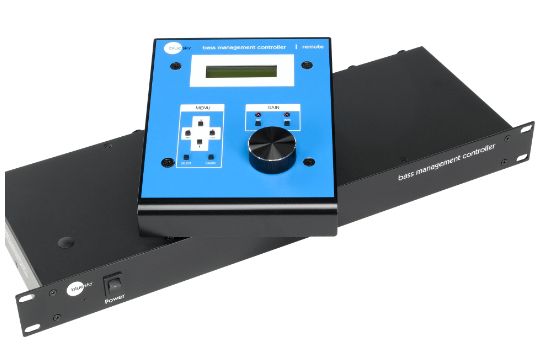 BLUE SKY BMC 5.1 BASS-MANAGEMENT CONTROLLER
The Blue Sky BMC 5.1 bass-management controller with remote provides full bass-management, calibration and remote volume control – featuring fully balanced inputs and outputs; designed for professional applications such as surround sound or post production – it's compatible with many other studio monitors.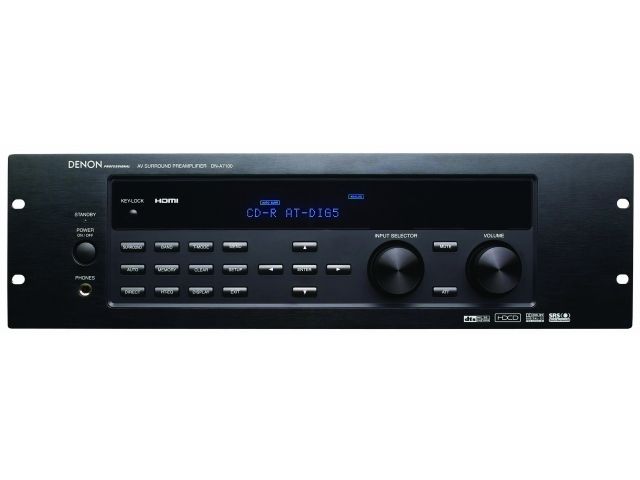 DENON-A7100 A/V Surround Preamplifier
The Denon-A7100 is an A/V Surround Preamplifier featuring eight 7.1 Balanced Line Level XLR Outputs, balanced XLR auxiliary audio inputs, HDMI Video Switching, and is compatible with the most advanced surround sound formats.

DENON DVD-1600 DVD A/V Player
The Denon DVD-1600 is an excellent dual-purpose DVD-Audio and DVD-Video player – delivering exceptional picture quality and high-end sound, and numerous playback features.

DOLBY DMA8 Digital Media Adapter
The Dolby DMA8 Digital Media Adapter presents audio from a variety of audio sources; 5.1 or 7.1 Digital Decoder, AC-3 Dolby Digital, or Dolby E.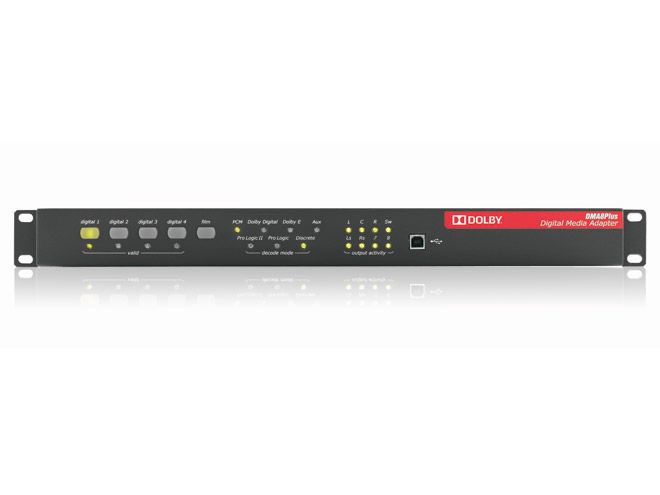 DOLBY DMA8PLUS Digital Decoder
Dolby DMA8Plus is a 5.1 or 7.1 Digital Decoder featuring four separate digital inputs that accept up to 8 channels as well as AC-3 Dolby Digital, Dolby E, and Dolby Pro Logic.

DOLBY DP562 Multichannel Pro Logic Digital Decoder
The Dolby DP562 Multichannel Dolby Digital and Dolby Pro Logic 5.1 Digital Decoder is designed to serve as the reference decoder for all high-performance monitoring applications.

DOLBY DP569 Multichannel Audio Encoder
The Dolby DP569 is the reference Dolby Digital multichannel audio encoder for digital television and DVD authoring applications – offers many broadcast-friendly features, 5.1 Digital Encoder and AC-3 Dolby Digital

DOLBY DP571 Multichannel 7.1 Digital Encoder
Dolby DP571 Multichannel 7.1 Digital Encoder encodes multichannel audio into the Dolby E format for contribution and distribution through the conventional 2-channel infrastructures of DTV and HDTV facilities; encodes up to 8 audio channels plus metadata into a single 2-channel AES bitstream (20 bits at 48kHz).

DOLBY DP-572 Digital Decoder
The Dolby DP-572 decodes Dolby E encoded program material for use in broadcast and post-production facilities prior to final DTV and HDTV transmission.

SRS LABS CSE-07D CIRCLE SURROUND DIGITAL ENCODER
The SRS Labs CSE-07D Circle Surround 5.1 Digital Encoder enables audio professionals to encode up to 6.1 channels of discrete program material which can be distributed across 2-channel carriers such as stereo broadcast television (analog and digital), cable or satellite transmission, VHS videotape, streaming media, CDs, and more.

SRS LABS CSD-07D 5.1 DECODER
The SRS Labs CSD-07D 5.1 Decoder – the companion to the SRS Labs CSE-07D Encoder – is a high performance 6.1 channel AES/EBU digital matrix decoder – a highly adaptable tool featuring AES Pair 1 and AES 11 sync source compliant, 16-bit, 44.1kHz, and 48kHz operation.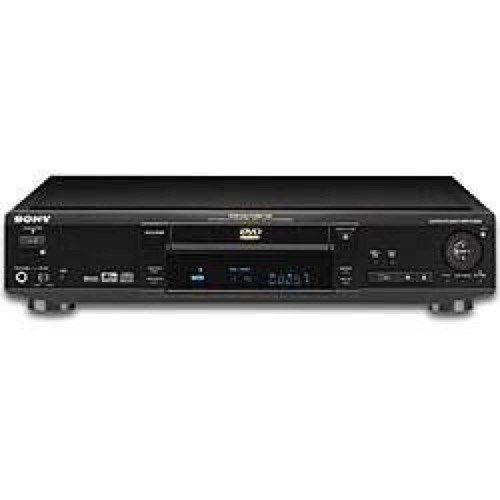 SONY DVP-S530D DVD/CD Player
The Sony DVP-S530D is a single disc DVD/CD Player with Dolby Digital/DTS – 10-bit/27MHz video DAC – 24-bit/96kHz audio DAC – featuring 5.1 channel audio line-out, S-Video output, S-link / Control-A1, SPDIF output, and composite video/audio output.
CALIFORNIA PROPOSITION 65 -