Rentals - SURROUND SOUND
Hollywood Sound Systems has one of the largest pro audio rental selections in the Los Angeles region — including new and vintage audio equipment, microphones, PA and monitor systems, mixers, and so much more. Our online list reflects only a part of our full inventory — if there's a product you would like that isn't listed here, call us. Our rental agents are ready to assist you!
Weekly and monthly rates are available. You'll find information about the LES F. HARRISON MICROPHONE COLLECTION of rare and interesting mics here.
Surround Sound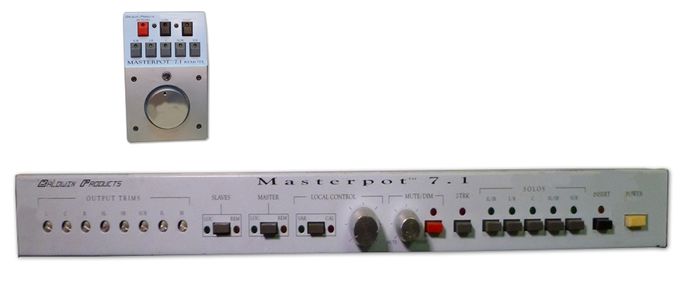 Baldwin Prod. Masterpot 7.1
7.1 Monitor Level Control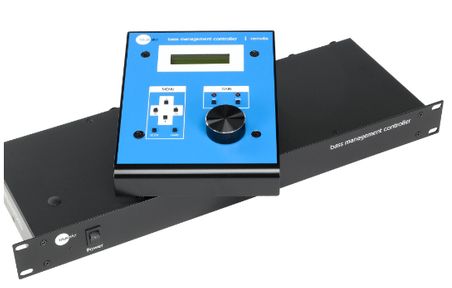 Blue Sky BMC
5.1 bass management controller with remote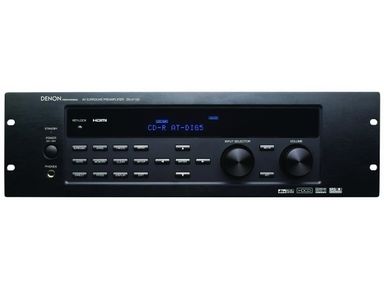 Denon 7100
7.1 receiver/ decoder/ controller

Denon DVD-1600
DVD-Audio/DVD-Video player

Dolby DMA8
5.1 or 7.1 Digital Decoder; AC-3 Dolby Digital, Dolby E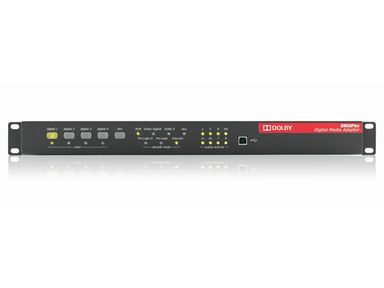 Dolby DMA8 Plus
5.1 or 7.1 Digital Decoder; AC-3 Dolby Digital, Dolby E, Dolby Pro Logic

Dolby DP562
5.1 Digital Decoder; AC-3 Dolby Digital

Dolby DP569
5.1 Digital Encoder; AC-3 Dolby Digital

Dolby DP571
7.1 Digital Encoder; Dolby E

Dolby DP572
7.1 Digital Decoder; Dolby E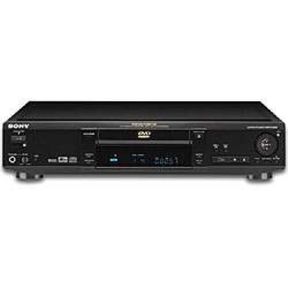 Sony DVP-S530D
DVD/CD Player w/ 5.1 analog output
CALIFORNIA PROPOSITION 65 -