Rentals - Test and Analysis
Hollywood Sound Systems has one of the finest pro audio rental selections in the Los Angeles region — including new and vintage audio equipment, microphones, PA and monitor systems, mixers, and so much more. Our online list reflects only a part of our full inventory — if there's a product you would like that isn't listed here, call us. Our rental agents are ready to assist you!
Weekly and monthly rates are available. You'll find information about the LES F. HARRISON MICROPHONE COLLECTION of rare and interesting mics here.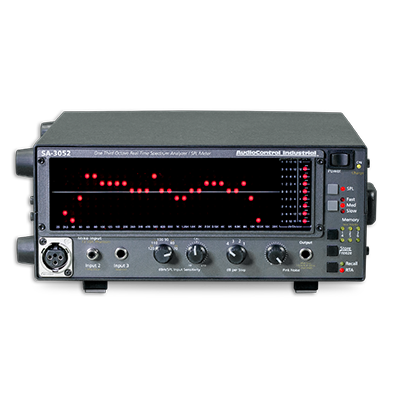 Audio Control SA-3052
The Audio Control SA-3052 is a microprocessor controlled, one-third octave, real time spectrum portable analyzer; a truly professional instrument that is reliable, rugged, and easy to use.

Shure Axient AXT600 Spectrum Manager
The AXT600 Axient Spectrum Manager delivers wide-band UHF spectrum scanning, spectrum analysis and compatible frequency coordination—all in a single rack unit.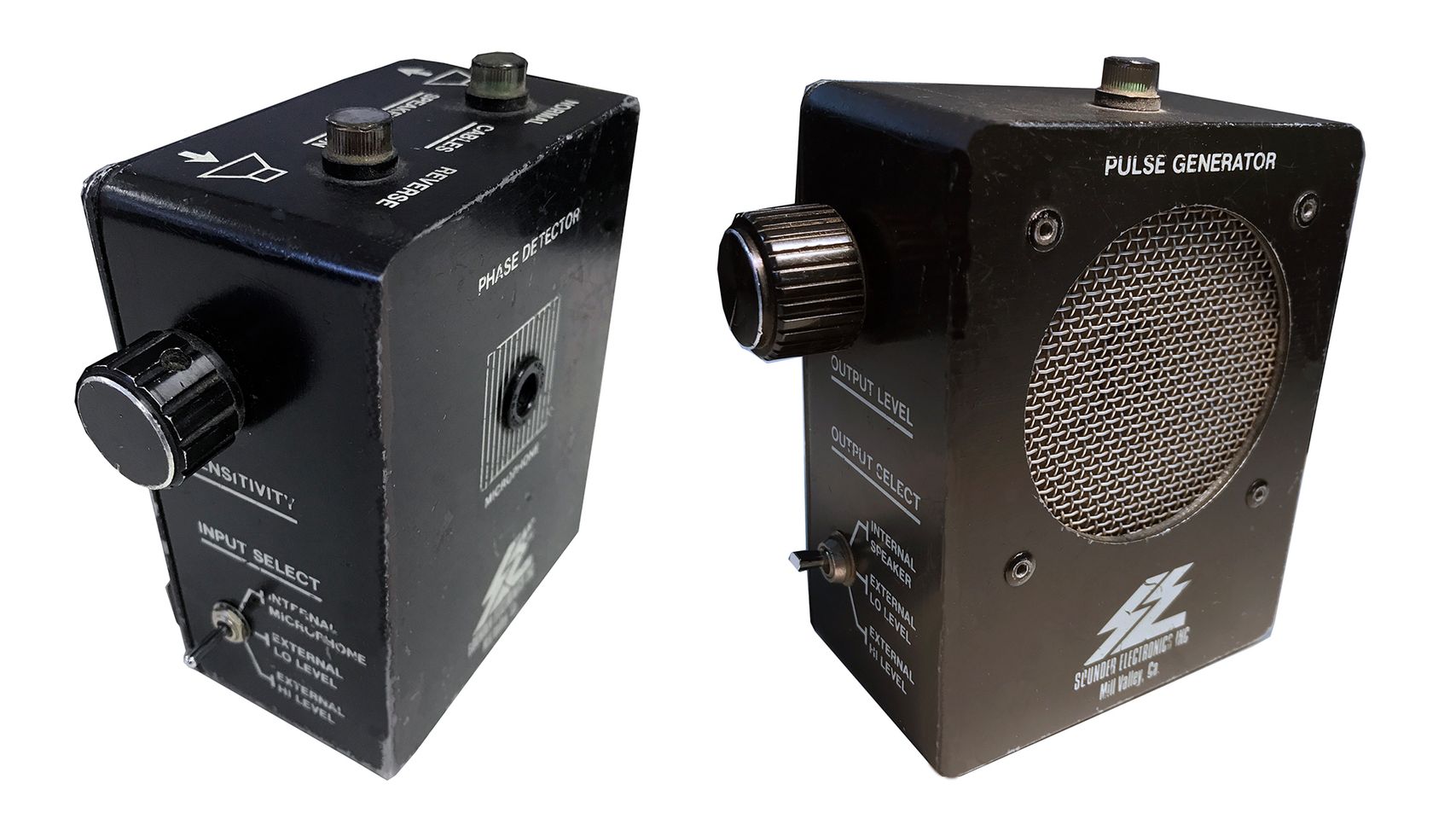 Sounder Electronics Model 500 Phase Checker with Pulse Generator
The Sounder Electronics Model 500 Phase Checker determines and displays the polarity of all audio equipment, quickly and easily eliminating problems of phase distortion, bass cancellation, and loss of acoustic power caused by polarity errors. The battery-powered checker consists of a pulse generator to excite the system and a polarity detector which shows the results. An internal electret condenser mic in the detector and XLR, 1/4-inch, and RCA phono jacks on both units enable the testing.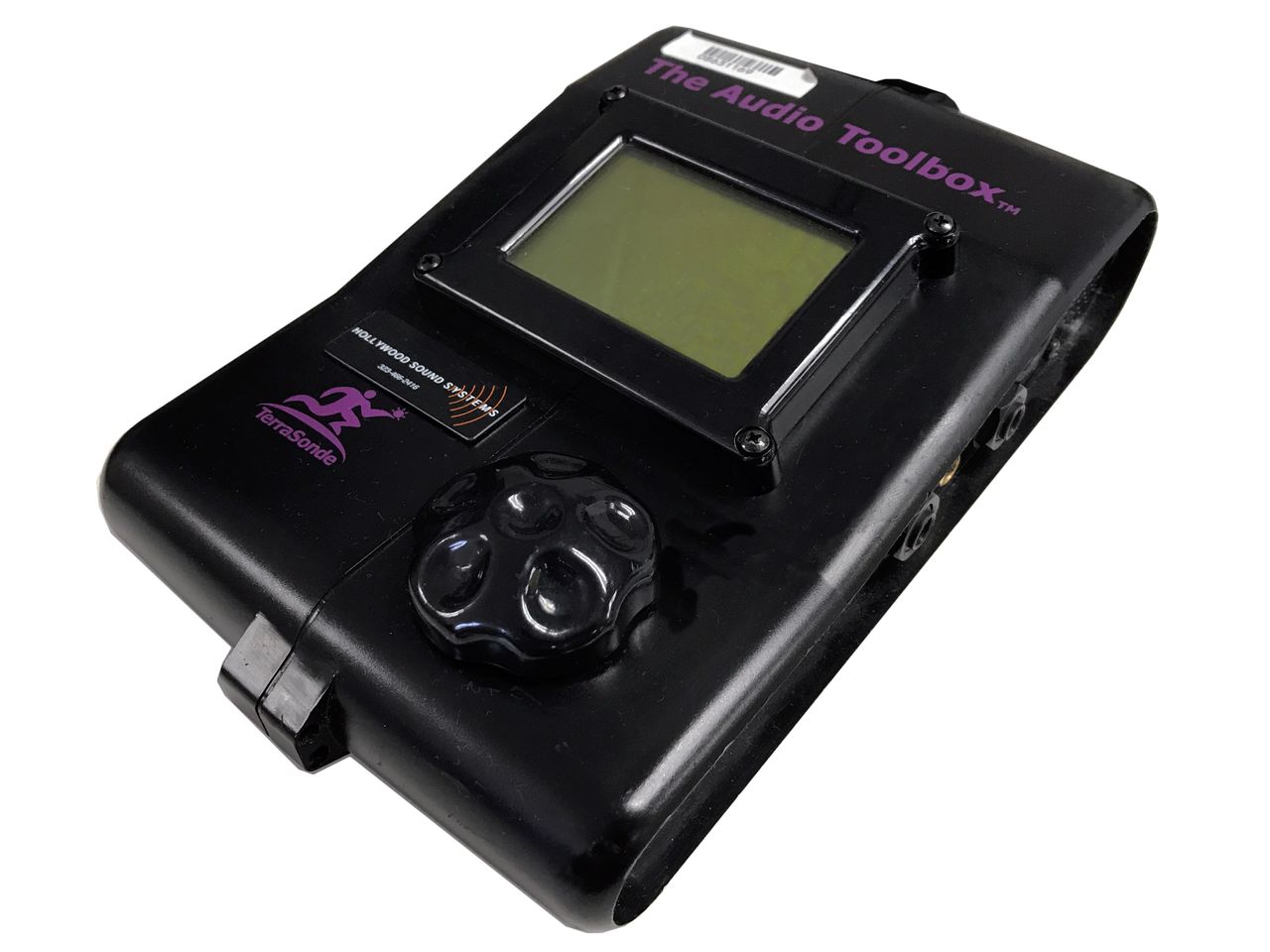 TERRASONDE AUDIO TOOLBOX
The TERRASONDE Audio Toolbox - ATB-1 - is a versatile audio / acoustic test device with balanced and unbalanced input and output connects on XL, 1/4" and RCA connectors, a speaker, headphone output, and MIDI in and out.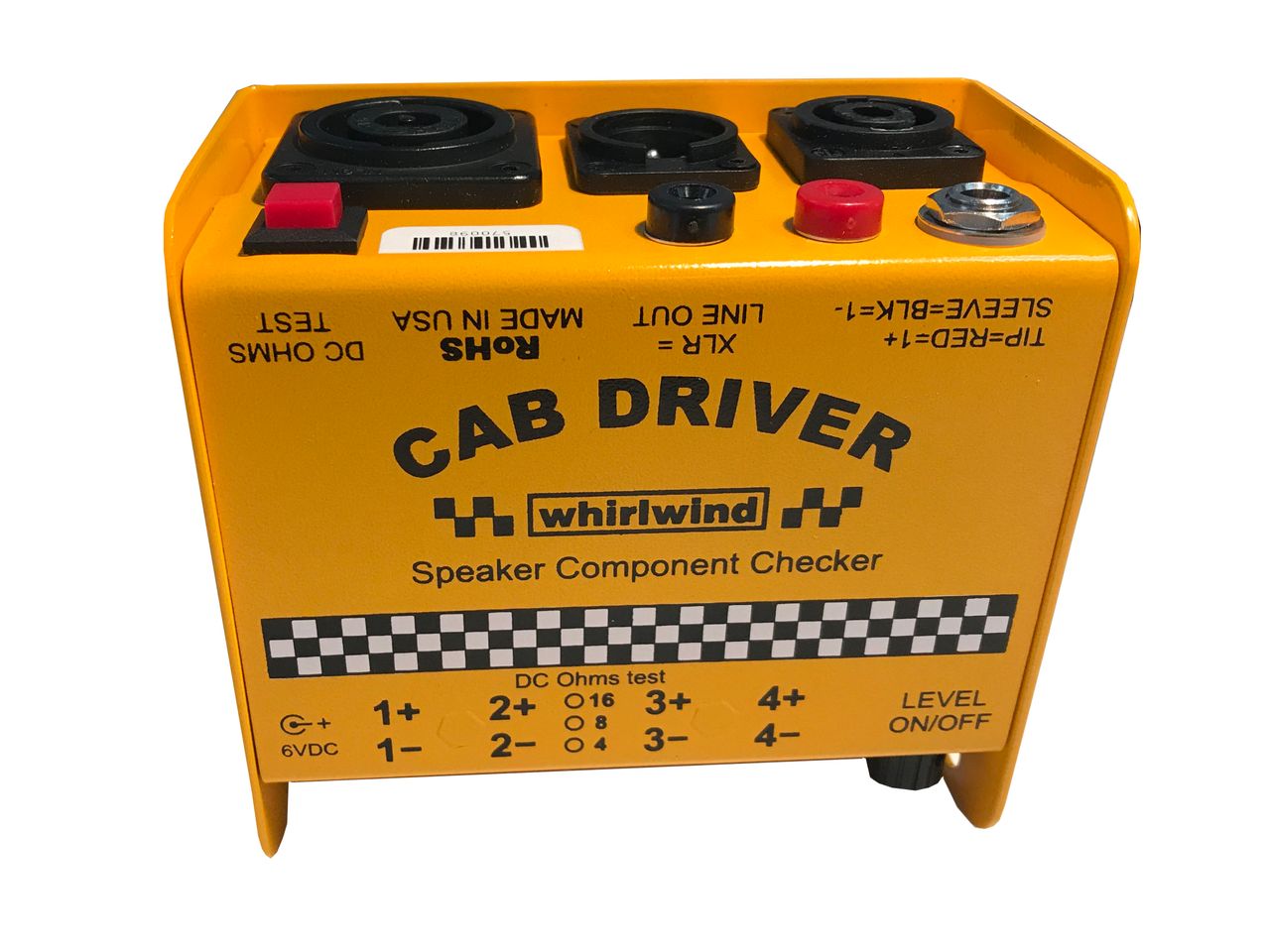 WHIRLWIND CAB DRIVER Speaker Component Checker
The CAB DRIVER by Whirlwind is a test device for checking the operation of speaker components within enclosures. A pink noise signal source is sent through pushbutton selectors to an assortment of speaker connectors, including Speakon NL8 and NL4, 1/4" TS and banana jacks.

Brainstorm DCD-8 Master Clock Distripalyzer
The Brainstorm DCD-8 is a versatile and stable clocking solution for keeping everything synchronized and locked - with 10 inputs and 17 outputs - it offers clock generating, distributing, clean up, analyzing, and format conversion.

Brainstorm SR-15 Timecode Analyzer
The Brainstorm SR-15 Timecode Analyzer is a professional-standard time code distributor and analyzer providing 2 inputs that distribute code to 5 isolated outputs with individual level controls; displays and prints comprehensive time code error reports via parallel or serial port.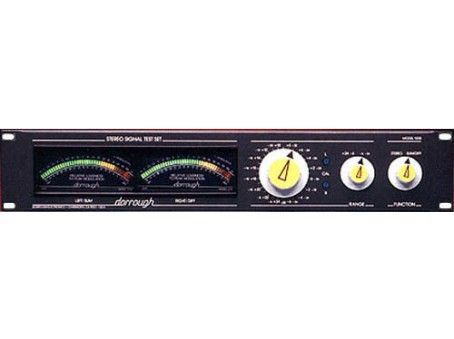 Dorrough 1200 Stereo Signal Test Set
The Dorrough 1200 is a stereo signal test set for measuring level, balance, crosstalk, and phase – with left, right, L/R, Sum/Diff modes, and a range of 100dB.

Dorrough 280-AE Analog Loudness Meter
The Dorrough 280-AE is a professional 2-channel Analog Loudness Meter with an extended range to -43dB – dual dedicated ballistics allow simultaneous average and peak program.

Dorrough 40-A Analog Loudness Meter
The Dorrough 40-A Analog Loudness Meter has a scale allowing 14 dB of headroom in 1 dB steps from +14 to -25 and features a phase warning light with access to a full scale correlator via the 3-position switch. It is a stand-alone unit, with internal power supply.
CALIFORNIA PROPOSITION 65 -