Rentals - MICROPHONE ACCESSORIES AND DIRECT BOXES
Hollywood Sound Systems has one of the largest pro audio rental selections in the Los Angeles region — including new and vintage audio equipment, microphones, PA and monitor systems, mixers, and so much more. Our online list reflects only a part of our full inventory — if there's a product you would like that isn't listed here, call us. Our rental agents are ready to assist you!
Weekly and monthly rates are available. You'll find information about the LES F. HARRISON MICROPHONE COLLECTION of rare and interesting mics here.
Pick-Ups, Contact Mics & Direct Boxes

Barcus Berry PRO 4000+
Planar wave piano/harp pickup system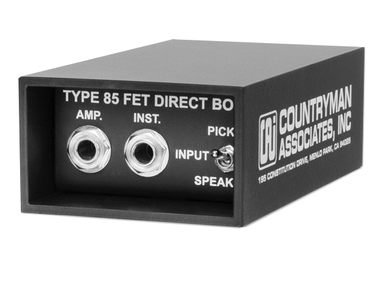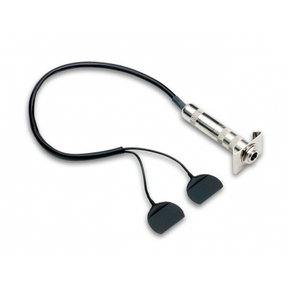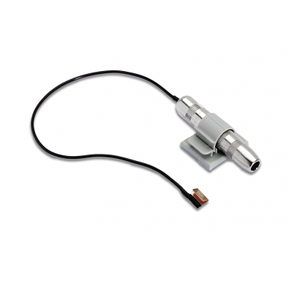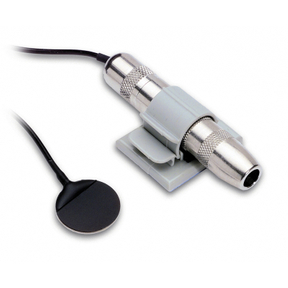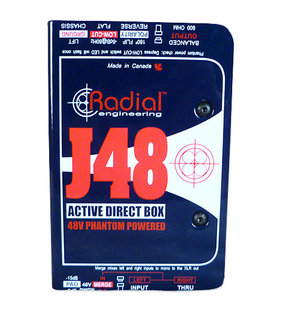 Radial J48 Active Direct Box
The Radial J48 Active Direct Box has been optimized to handle extreme transients without distortion, with a linear frequency response that extends from 20Hz up to 40kHz. Powered by 48V phantom, no batteries required.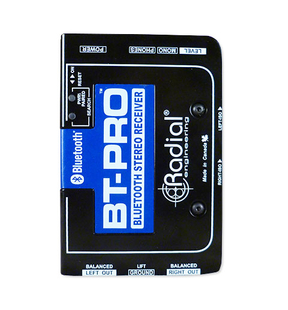 Radial ST-PRO Bluetooth DI Box
The Radial ST-PRO Bluetooth DI Box wirelessly connects smartphones and tablets to a mixer with bluetooth reception of up to 12 meters (40ft). The dual balanced XLR outputs feed the PA system, and isolation transformers eliminate hum and buzz. Powered by 48V phantom, no batteries required.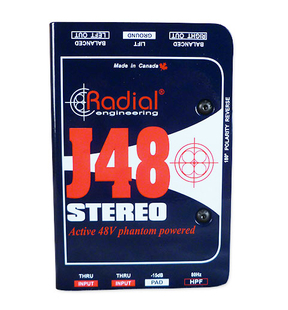 Radial J48 Stereo Active Direct Box
The Radial J48 Stereo Active Direct Box has exceptional headroom & dynamic range and retains the natural sound of the instrument. Use it with stereo sources or multiple instruments. Powered by 48V phantom, no batteries required.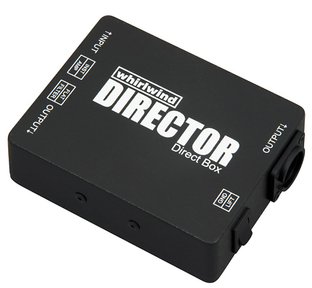 Microphone Accessories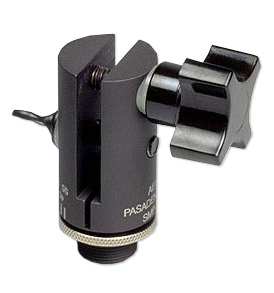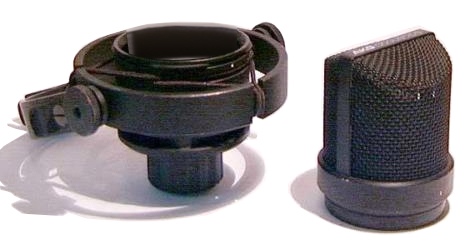 AKG H17A
Metal shockmount/ windscreen for 414 for outdoor use

AKG VR-1
Podium extension for C-451, C-452, and C-460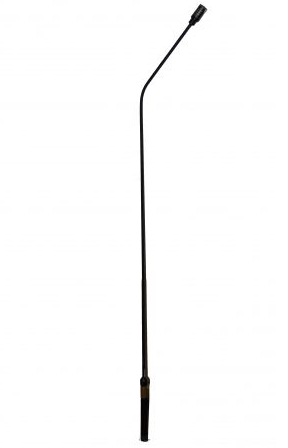 AKG VR-2
Floor extension for C-451, C-452, and C-460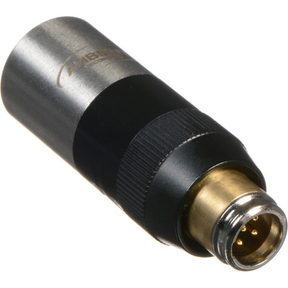 Ambient EMP5S Microphone Power Adapter
The Ambient EMP5S Electret Microphone Power Adapter is designed for use with mics wired for Lectrosonics transmitters and converts a 5-pin Switchcraft connector to a standard 3-pin XLR male connector.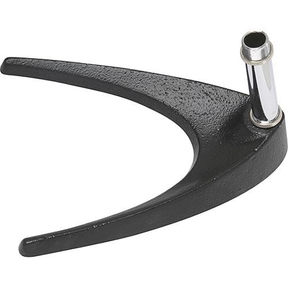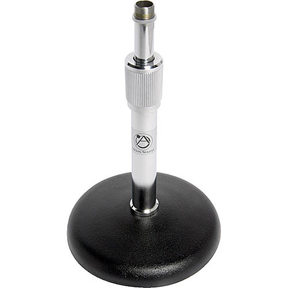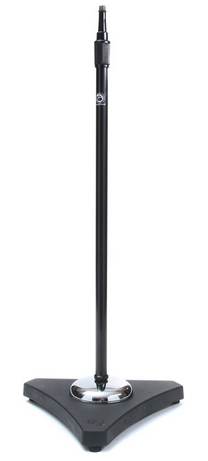 Atlas MS-25 extended
Heavy base mic stand, 10 ft. 8in.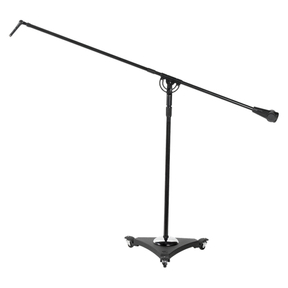 Atlas SB-36
70" high & 62" long studio boom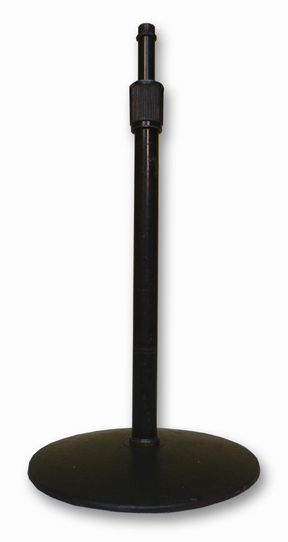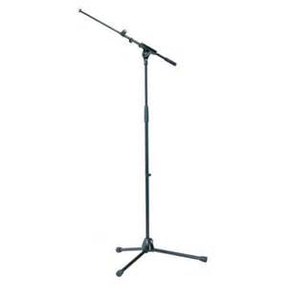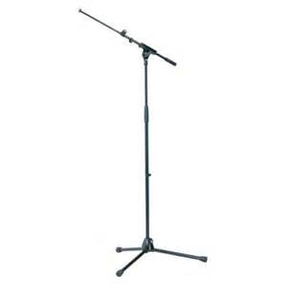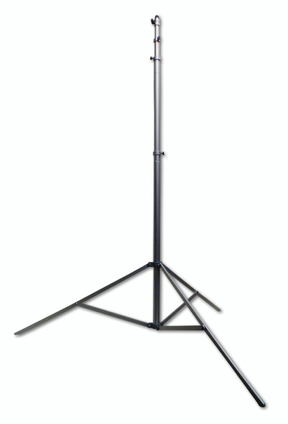 Beyer ST1532
18' lightweight tripod stand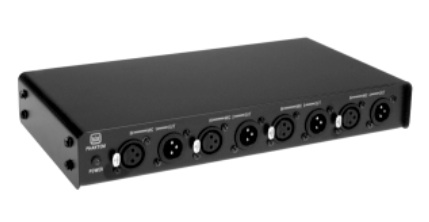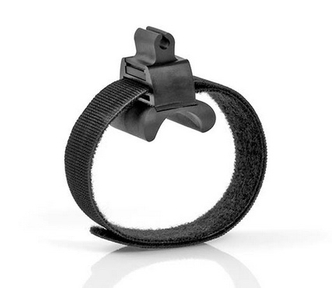 DPA 4099 Instrument Clips
Violin/viola, cello, bass, piano, guitar, brass and universal clips available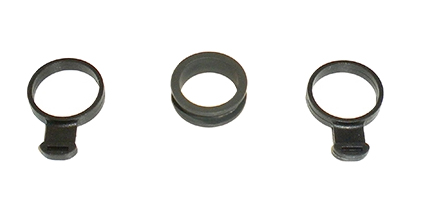 DPA DUZ0002 Shock Mount kit for D:Vote Mics
Shock Mount kit for D:Vote mics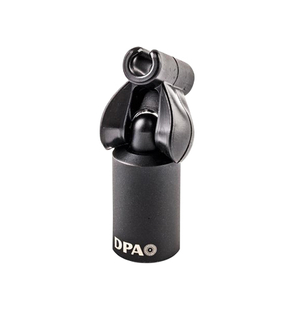 DPA SM4099 Stand Mount
DPA Mic Stand Mount for DPA D:Vote 4099 Instrument Mics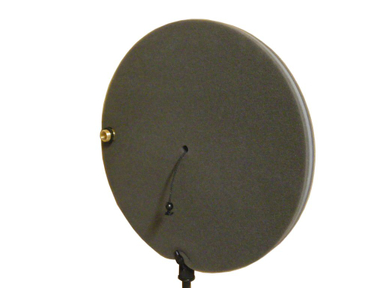 MBHO Jecklin Disc
Disc Mic mount for spaced omnis using OSS technique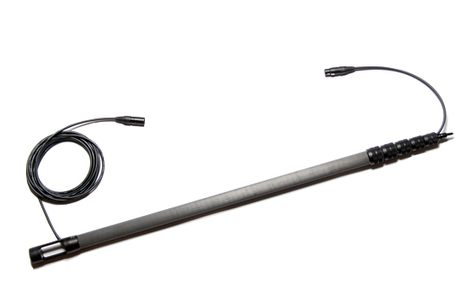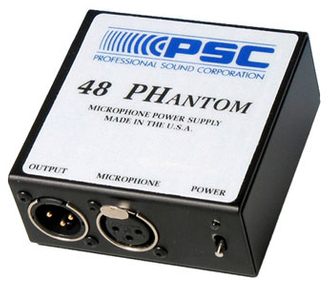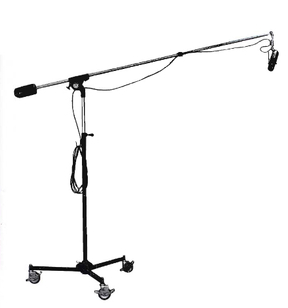 RCA KS-3B
Vintage studio boom, 15 ft. reach

RCA 90A
Heavy base adjustable mic stand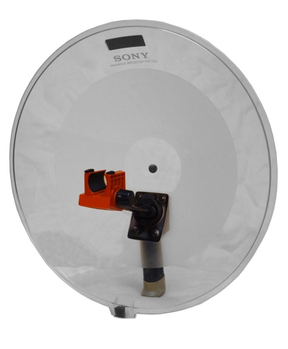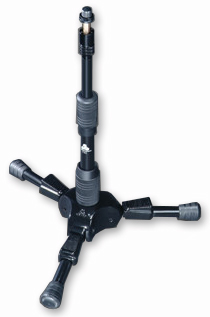 Triad Mini Tripod
Perfect for kick drums, combo amps and where a low profile and small footprint stand is needed.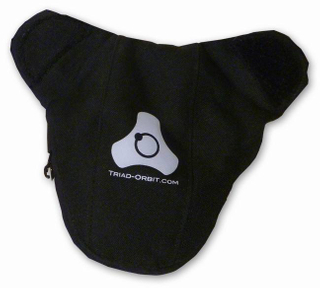 Triad-Orbit GB-3 Gray Bags
Ballast bags for mic stands.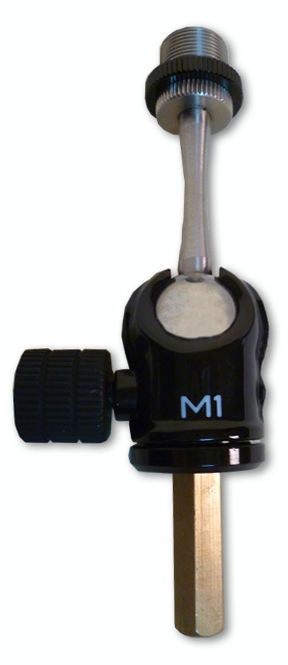 Triad-Orbit M1 adapter
Triad-Orbit Micro 1 Orbital Hanging Mic Hanger with Quick Change Coupler.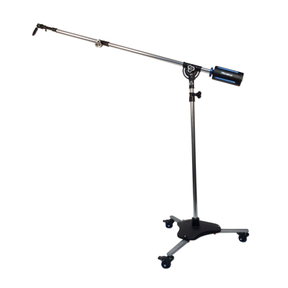 TRIAD-ORBIT STARBIRD BOOM STAND
The Triad-Orbit Starbird Boom Stand is a large microphone boom stand that uses a pneumatic system to effortlessly raise the height from 63 inches to a maximum 102 inches; the boom arm extends from 55 inches to a maximum of 98 inches.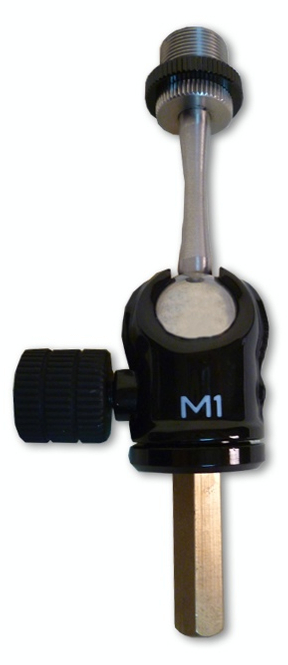 TRIAD-ORBIT M1 SWIVEL ADAPTER
Triad-Orbit Swivel Adapter for hanging mics, better focusing of mics.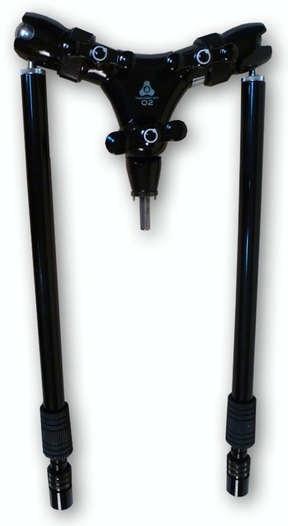 Triad-Orbit O2 Dual Orbital Boom
Add two booms to your mic stand.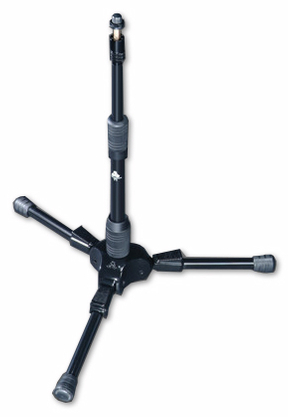 Triad-Orbit Triad T1 Mic Stand
Short Tripod-Perfect for floor toms, orchestral setups, seated musicians.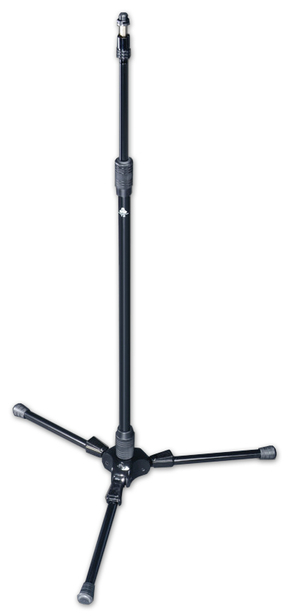 Triad-Orbit Triad T2 Front Line Mic Stand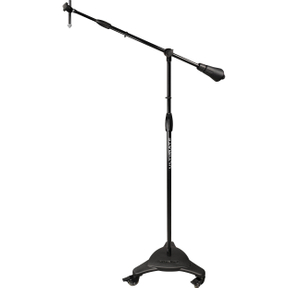 Ultimate Support MC-125 Studio Boom Stand
The MC-125's larger-diameter base and locking, rollerblade-style wheels provide a low center of gravity and extra stability. Height from 51.5"-82.75". Long boom telescopes from 35"-61". Also includes a unique, easy-adjust 5.75-lb. counterweight.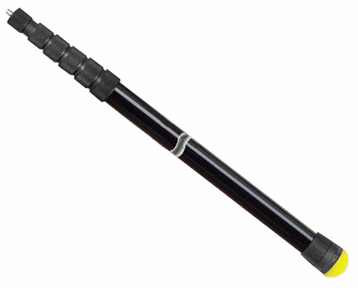 Van den Bergh VDBLCC Boompole
20 FT boom pole w/ coiled cable